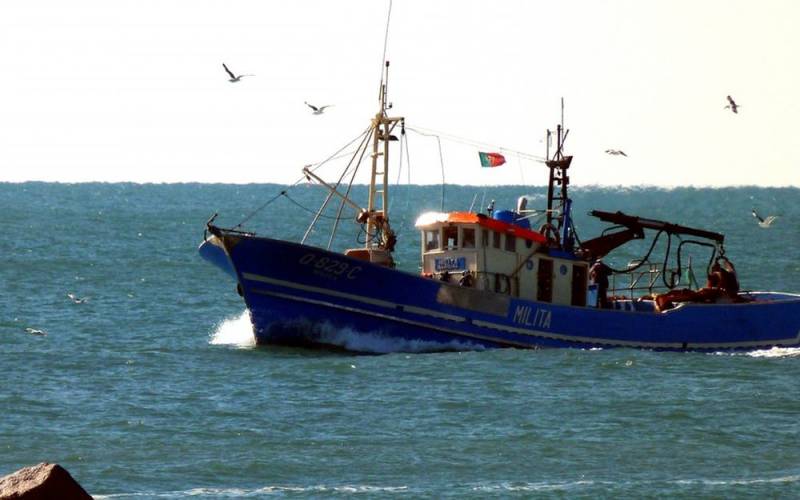 Effective January 1, 2021, British Navy patrol ships will regularly assist their country's authorities in protecting fishing grounds. This will happen if the UK leaves the EU without a deal. The current situation brings back memories of the "crash wars" of the 70s of the XX century, writes the British newspaper The Guardian.
While Brussels is pondering, London is preparing to use patrol ships in its own exclusive
economic
zone 320 km wide from the coast. The British are in all seriousness going to detain the fishing vessels of the EU countries, which dare to fish within the specified water area.
At first, the British military wanted to use two patrol ships, then increased their number to four units. However, after the decisive intervention of the Conservatives, this figure rose to eight.
We have done a great job to prepare for any unforeseen circumstances
- said the insider.
Analysts doubt British sailors will start using weapons against EU fishermen. Probably, they will simply be nearby, and in case of suspicion of violations of the fishing rules, they will begin to inspect such vessels. In the most extreme cases, fishermen and their vessels may be detained and taken to the nearest UK port.
Nobody is going to shoot French fishermen. Firearms are in principle only used when there is a danger to life
- clarified a source in the British Navy.
Nobody wants the return of the "cod wars". Back then, British and Icelandic trawlers regularly cut each other's fishing nets. It came to rams in the open sea and even shooting.
Fishing remains one of the key obstacles in harrowing trade negotiations between Brussels and London. Prior to this, disputes over quotas, timing and length of the transition period for this industry quarreled London with Paris. If the British banned EU fishermen from fishing in their EEZ, then the Europeans could also ban the British from fishing in their own EEZ. The EU has already proposed extending the transition period for fisheries by one year, which underlines the critical importance of the industry.