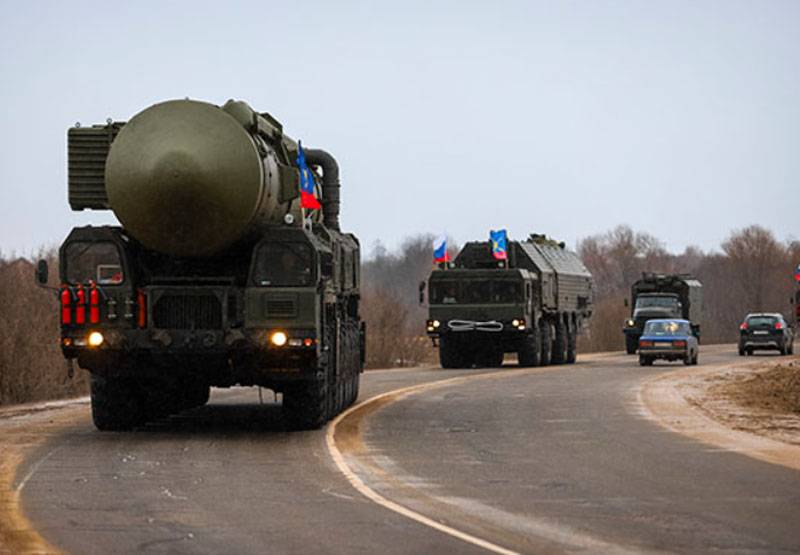 The web has "lit up" footage taken from the training tablet of the future driver (mechanic) of the Russian PGRK "Yars". Moreover, the "conditional" route of combat patrols of the mobile strategic complex passed through the territory of Western Ukraine. Not Russia. This immediately became the subject of active discussion.
It should be noted that on December 17, 2020, Russia will celebrate the memorable Day of Strategic Missile Forces, established in 1959. For the 61st anniversary of the presence of the Strategic Missile Forces on guard, the "Smotr" program of the "NTV" TV channel prepared a plot dedicated to this date. The journalists arrived in Balashikha (Moscow region) and visited the Academy of the Strategic Missile Forces named after Peter the Great, where they filmed a report on how the process of training future mechanics of the Yars complexes is going on.
Imagine the surprise of users when they saw on the footage not the endless expanses of the Russian taiga, but the territory in the area of ​​the city of Starokonstantinov, Khmelnitsky region of Ukraine. It was impossible to make a mistake, since the map is well detailed.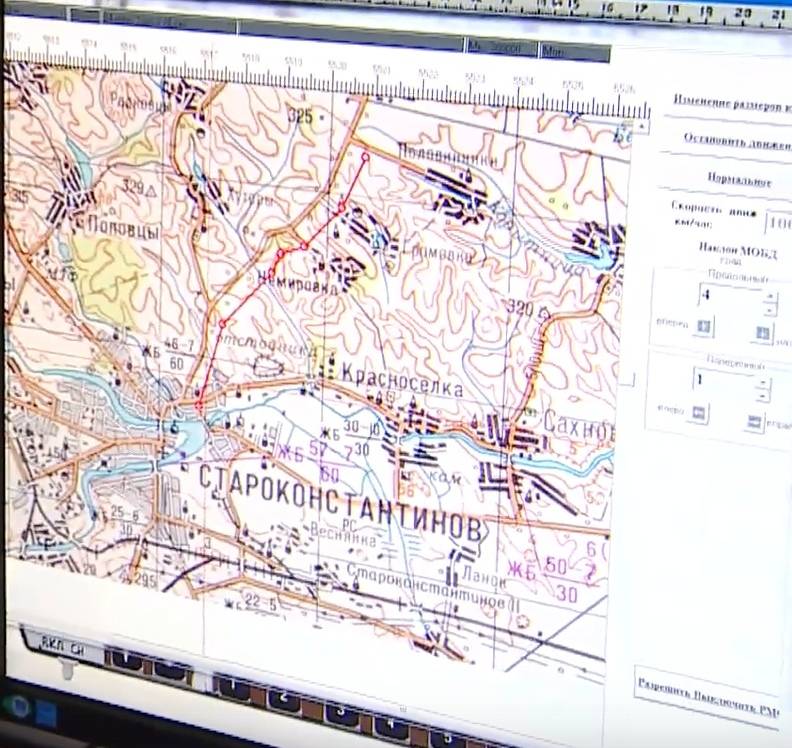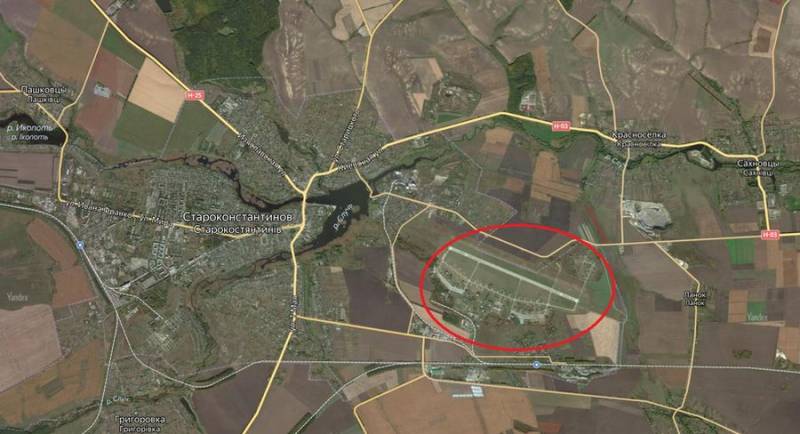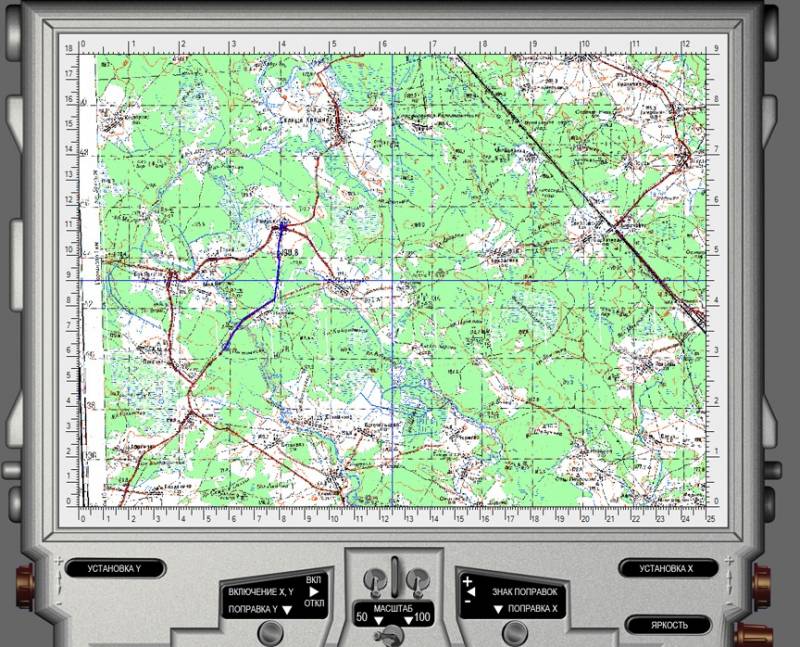 Experts immediately determined that the monitor captured an imitation of the operation of the TNA-4 inertial navigation system. A tablet is installed in the driver's cabin, into which a paper medium is inserted (a map with a patrol route). The crew determines their position at the intersection of the horizontal and vertical sight lines.
By coincidence, it is at the airbase near Starokonstantinov that the Armed Forces store its six Bayraktar TB2 drones purchased from Turkey in 2019. After that, some commentators wrote that the old joke about "Russian tanks lost in Ukraine" is no longer relevant. Now it is supposedly possible to talk with humor about "the Strategic Missile Forces complexes that have been lost in the Ukrainian vastness."