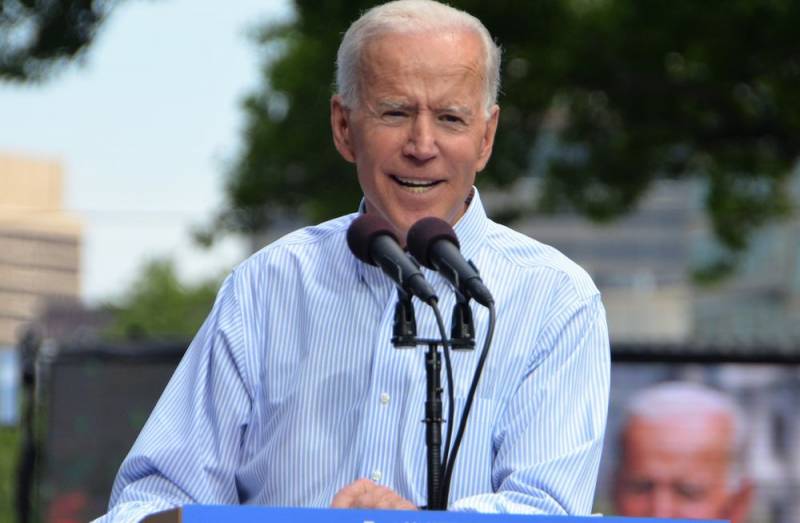 Currently, the US Department of Justice is conducting an investigation into possible tax evasion by Hunter Biden, the son of US presidential candidate and likely head of state, Joe Biden. This was reported by the American Associated Press, which learned the details from a senior official familiar with the case.
The department requested documents, both from Biden Jr. himself, and from various structures. The Ministry of Justice is interested in information about more than two dozen legal entities, including those concerning the Ukrainian gas company Burisma. In addition, Hunter Biden's business relationships with "comrades" from the PRC and "other transactions" are being studied.
Prosecutors are now actively delving into the financial activities of Joe Biden's son, casting a shadow on his reputation. According to the informant, "the agenda is wide." However, it is unclear whether Hunter's activities at Burisma in 2014 are the main focus of the investigation or whether prosecutors are interested in the full list of his income. Moreover, this investigation has been ongoing since 2018, when the son of the former US Vice President was first suspected of committing a crime related to large-scale money laundering.
Biden Jr.'s lawyer, George Meziers, did not immediately respond to a phone message asking for comment, and a representative of Joe Biden's transition team refused to communicate at all. As a result, Hunter Biden said that he recently learned about the investigation. He confirmed that his taxes are under federal investigation. Moreover, at the most delicate and inappropriate time for his father.