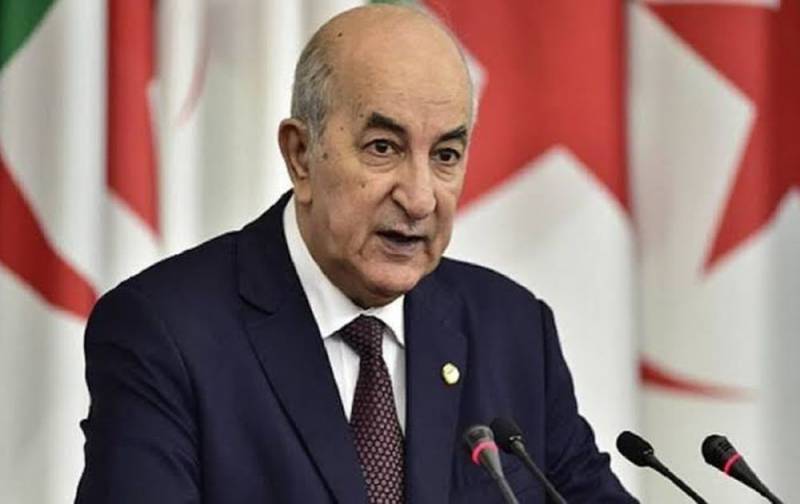 December 19, 2020 will mark exactly one year since Abdelmajid Tebuna took office as President of Algeria. However, since he contracted COVID-19 and was taken to Germany for treatment, almost nothing is known about him. In fact, the 75-year-old head of state "mysteriously disappeared" six weeks ago, according to the American news agency Associated Press.
On November 30, the administration of the Algerian president announced that the head of state was being treated in one of the specialized medical institutions. He is recovering and will return home "in the coming days."
This statement only added mystery around Tebun and made people worry about the continuation of reforms in the country. There is still no information where exactly the head of the largest state in Africa is and is being treated and what is the real state of his health. Algerian officials never released this information. They continue the tradition of secrecy and secrecy established under the authoritarian Abdelaziz Boutefliki, the US agency noted.
Note that on November 3, the administration of the Algerian leader reported that testing for COVID-19 gave a positive result. Moreover, Reuters found out that Tebun is a heavy smoker and arrived in Germany at the end of October 2020. This happened immediately after one of the employees of his administration was diagnosed with the coronavirus.
Then the Algerian authorities confirmed that the President of the country was being treated in one of the clinics of Germany. However, they said that his health is improving.