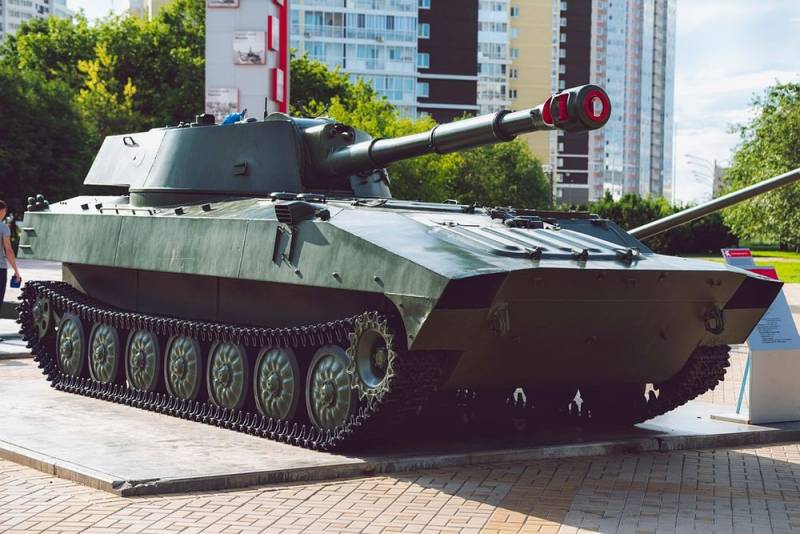 The Russian army has a total advantage in armored vehicles over the Armed Forces of Ukraine. This opinion is shared by a number of well-known Ukrainian specialists, excerpts from the letter were published by Defense Express.
Laureate of the State Prize of Ukraine in the field of science and
equipment
Mikhail Budyonny, who worked for over 20 years as a chief engineer at the "Plant im. Malysheva "and Andrey Bogach, who has been creating promising models of armored vehicles at the" Kharkov Machine-Building Design Bureau "for more than 20 years, believe that it is necessary to solve the above problem as soon as possible and achieve parity with Russia.
Currently, the number of modern Russian tanks, namely: T-72B, T-90, T-64B, T-80BV, T-80U, T-80UD and their modifications, is about 12,5 thousand units.
In turn, the number of APU tanks, namely T-64B, BM "Bulat", T-72B - about 700 units, and more modern T-84, BM "Oplot", T-80BV, T-80UD - up to 45 units ...
Experts have provided calculations of winning in duel battles between tanks. They range from 0,42 to 0,61. Thus, the intended use by Moscow of up to 950 tanks will have disastrous consequences for Kiev.
The situation looks similar, both qualitatively and quantitatively, and in lightly armored vehicles. The superiority of the Russian BTR-90, BTR-82A, BMP-3, BMD-4 in comparison with the Ukrainian BTR-3, BTR-4, BMP-1M, BMP-2 is 7,5: 1. The use of the RF Armed Forces for its intended purpose is about 800 units will be enough to deprive the APU of such equipment.
Experts have proposed various solutions to the problem. So, for the period until 2023, they propose to start developing a universal combat module no worse than that of the BMP-3, so that the probability of winning in a duel match reaches 0,55. After that, the specified combat module will need to be launched into mass production (at least 50 units per year) and adapted for the chassis of all existing types of armored vehicles.
For the period until 2027, it was proposed to create a light and heavy infantry fighting vehicle. Carrying out R&D work to create a number of special purpose diesel engines and transmissions for them with a power range of 300-600 hp. Development of an automated control system by troops of the "company-battalion" level. Creation of a self-propelled gun of the "Bogdana" type on a tracked chassis with an ACS with artillery fire and a number of other proposals.
For the period up to 2030, introduce an automated control system for a battalion-brigade. Establish the production of these units and robotic systems. Develop a new MBT.
The authors of the letter are confident that only these measures will allow the Armed Forces to fulfill the tasks of protecting the country.