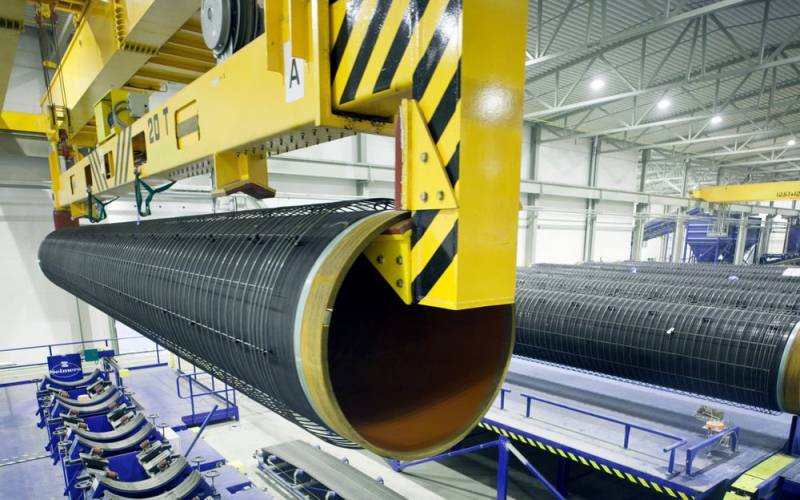 The beginning of the completion of the Nord Stream 2 gas pipeline will give nothing to the Russians. This gas transportation project will never be implemented, the DPA agency reports, citing the words of a senior White House official who wished to remain anonymous.
The American official is confident that Moscow has no chances to successfully complete construction and put the trunk pipeline into operation. He stressed that Russian gas will never be supplied to European consumers via Nord Stream 2.
If Nord Stream 2 AG could really complete the project, it would have done it long ago
The American added.
It should be noted that a similar nervous reaction to
renewal
construction work and the desire to be anonymous at the same time indicates the uncertainty of the "insider". The Americans are well aware that TUB "Fortuna" will successfully complete the 2,6 km section in shallow water this year. In this place, the KMTUS "Akademik Chersky" simply cannot work normally, because the depth is less than 30 m.
After that, both pipelayers and their supporting fleet of a dozen auxiliary vessels will begin to complete the construction of the deep-water section. They will have to lay 120 km of pipes in Danish waters and about 30 km in German waters.
Note that on December 8, 2020, the US House of Representatives approved the defense budget for fiscal 2021 (started on October 1, 2020). After that, on December 11, he was approved by the US Senate.
This document provides for US sanctions and various restrictions imposed by Washington on the Nord Stream 2 and Turkish Stream pipelines. In addition, there are determined measures of influence in relation to Turkey, for Ankara's purchase of the Russian S-400 Triumph air defense systems.