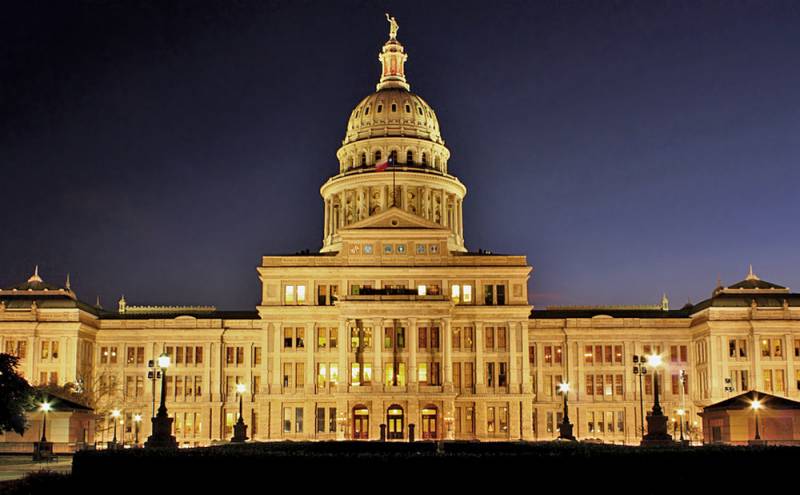 On December 8, 2020, the state of Texas filed a lawsuit against four other American regions with the US Supreme Court demanding that the presidential elections held there be invalidated. Texas drew attention to violations of the federal Constitution of the United States, as well as the Constitutions of the states. Over the course of several days, 106 congressmen and 17 US states expressed support for Texas. However, on December 11, 2020, the US Supreme Court dismissed the Texas suit.
The US Supreme Court decision drew amazement and criticism in the state. The leader of the Texas Republicans Allen West posted on the party's official website his appeal on this matter. It is not considered the opinion of the state, but reflects only the party and personal.
The Supreme Court, in rejecting Texas' claim, <...> ruled that the state could take unconstitutional actions and violate its own election law. This leads to devastating consequences for other states that comply with the law, while the guilty state bears no consequences. This decision sets a precedent in which states can violate the US Constitution and cannot be held accountable. This decision will have far-reaching consequences for the future of our constitutional republic. Perhaps law-abiding states should unite and form a new Confederation that will abide by the Constitution
West said in a statement.
West added that the Texas GOP will always stand up for the Constitution and the rule of law, even if others don't. At the same time, speaking of legality, West actually called on Texas to secede from the United States, and hinted to Washington on behalf of the state about the possible consequences.
This is not a direct threat yet, but the call for the Union of States looks promising given the history of the United States. Especially during the Civil War (1861-1865), when 11 southern states created the Confederate States of America.
As for West, he became chairman of the Texas Republican Party on July 20, 2020. This person does not hold any state or municipal positions. In 2003, White was charged with beating and mock execution of an Iraqi police officer. He fired a pistol near the head of the Iraqi as he was interrogating. Then White agreed to an out-of-court hearing. Then he was allowed to resign with the rank of lieutenant colonel, but was fined $ 5 thousand.