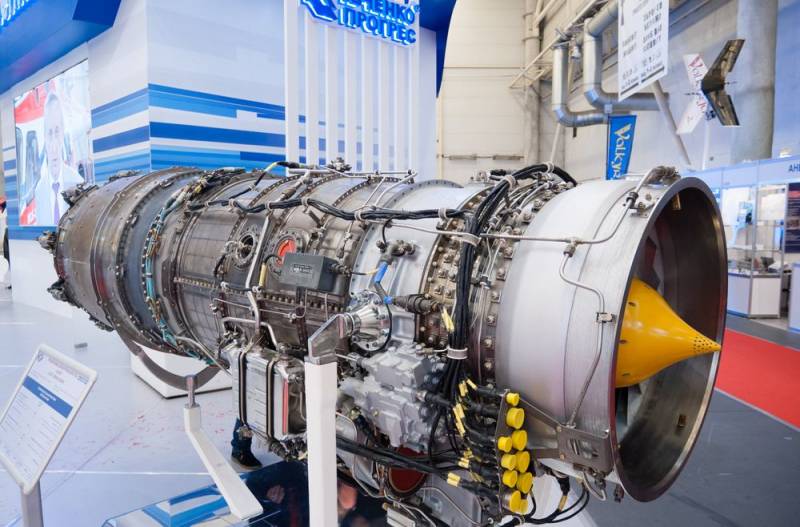 The Ukrainian authorities, with the help of sanctions and the termination of cooperation, decided to strike a blow at Russian industry. But they only made a "shot in the foot". This opinion is shared by analysts, writes the Chinese edition of Sohu.
The Motor Sich company (Zaporozhye) is a major developer and manufacturer of various aircraft engines with a worldwide reputation. The company's products were in demand in 120 countries of the world. But the main market was Russia.
In 2015, Kiev deprived Moscow of the opportunity to purchase scarce aircraft engines, and at the same time itself - foreign exchange earnings, taxes and development. An attempt to harm Russia turned into a disaster for Motor Sich for Ukraine. The position of the enterprise has seriously deteriorated and the prospect of losing the aviation engine building industry loomed before the country.
In 2016, Chinese investors came to Motor Sich. The Ukrainian company has the prospects to get out of the deep crisis and get hold of the giant PRC market. However, Washington began to actively oppose the transfer of Ukrainian
of technologies
Beijing, and Kiev suspected that the Chinese would return the company to cooperation with Moscow.
Chinese investors have been trying to reach an agreement for several years. During this time, hundreds of millions of dollars have been invested in the development of the enterprise. But Ukraine continued to persist and violate the rights of businessmen from China, which were allegedly protected by an interstate agreement.
As a result, investors lost their patience. They
filed a claim
for $ 3,5 billion in international arbitration, without sparing money for the services of very expensive lawyers. Now the lawyers will "shake" the money with interest from Kiev and give it to Beijing. Kiev is unlikely to be able to delay the arbitration decision for a long time. Everything is obvious there - it's a matter of time.
For the Ukrainian authorities, it turned out to be much more important to harm Russia than to take care of the industry of their own country. Having deprived Moscow of aircraft engines, Kiev actually buried an entire industry, the publication from the PRC sadly summed up.