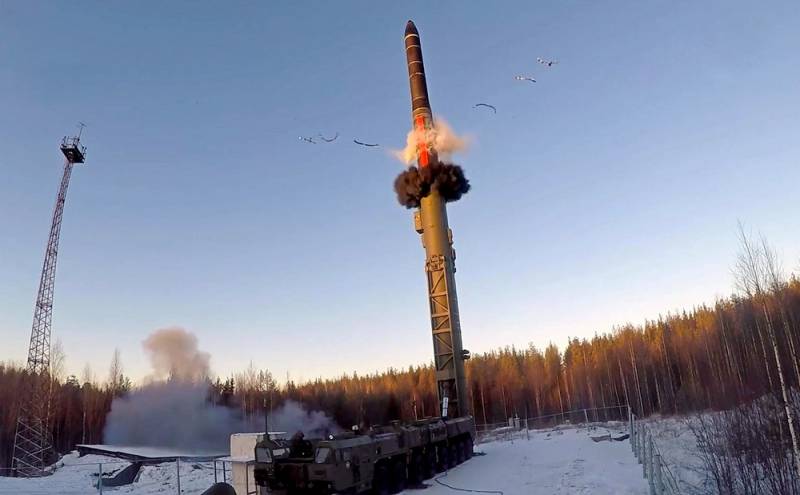 On Wednesday, December 9, under the leadership of Russian President Vladimir Putin, during a training session on the management of Russia's nuclear strategic forces, cruise and intercontinental ballistic missiles were launched against conditional targets at the Pemboy and Kura ranges. The United States became interested in Russian tests and organized tracking of the arrival of warheads on targets.
The United States Air Force sent a strategic reconnaissance aircraft RC-135S Cobra Ball to the Kamchatka and Bering Sea regions to monitor the landing of inert warheads of ICBMs. He was accompanied by a KC-135R tanker aircraft, which refueled the reconnaissance aircraft over the waters of the Bering Sea.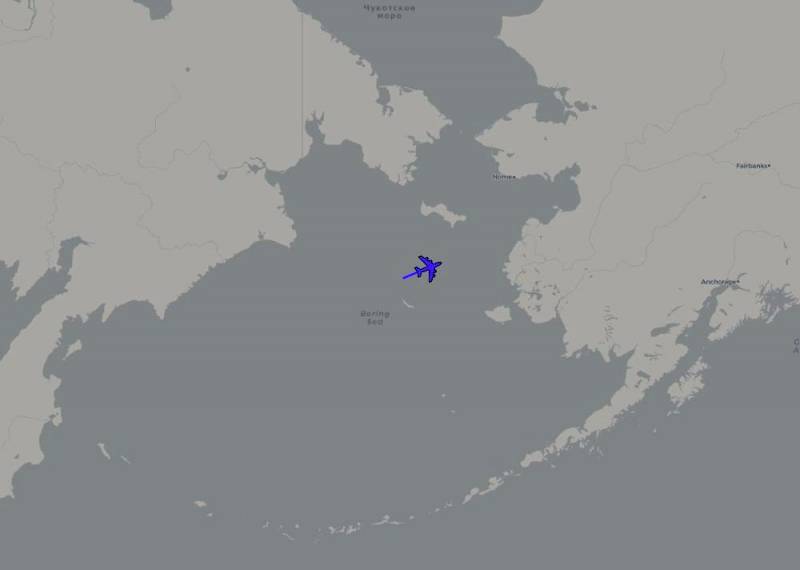 The RC-135S, which took off from Alaska, patrolled the Russian border for several hours. The aircraft is able to track the trajectory of a rocket at a distance of up to half a thousand kilometers, and also quite accurately record the place of the object's fall.
All the combat elements that make up the nuclear defense of the Russian Federation - air, land and sea - took part in the exercises to control nuclear forces. Thus, the strategic missile carriers Tu-160 and Tu-95MS, the strategic nuclear submarine missile carrier Karelia, as well as the mobile missile system Yars were involved in the maneuvers.