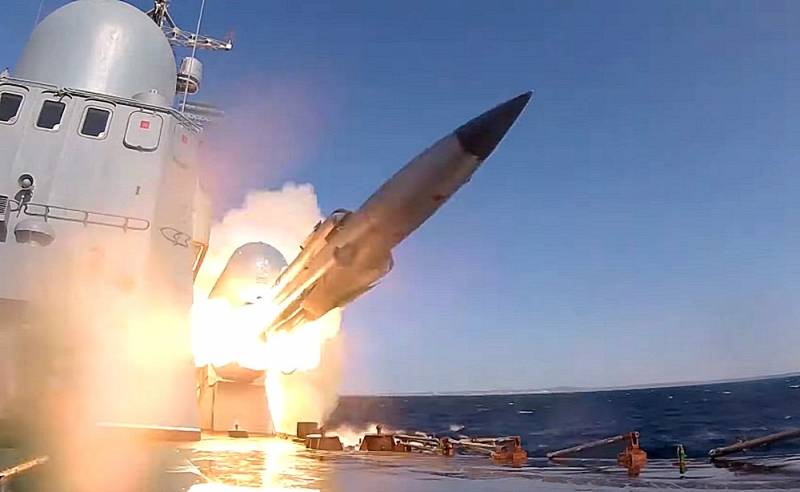 Ships of the Russian Black Sea Fleet will take part in the AMAN-2021 military exercises scheduled for February next year, together with ships of NATO and other powers. In total, three dozen countries will take part in the naval maneuvers. This was announced on Thursday December 10 in the press service of the fleet.
The exercises will be held near the Pakistani city of Karachi, the initiators of the maneuvers were the naval forces of Pakistan. Of the 30 participating countries, combat ships will send 10 to the region of maneuvers, the rest will send official observers. Among the active participants, in addition to Russia, are the USA, China, Great Britain, Malaysia, Japan, Sri Lanka, the Philippines, Turkey and Indonesia.
The Russian Black Sea Fleet will send a frigate, a rescue tug, a patrol vessel, a sea-based helicopter, a Marine Corps detachment and a demining team to the exercise area.
The main objectives of the AMAN-2021 naval maneuvers will be to practice joint efforts in patrolling the waters and countering pirates, military cooperation between the fleets of the participating countries in the interests of safe navigation and the exchange of experience between the naval forces of different countries.
The last time the vessels of the Russian Navy took part in joint exercises with the countries of the North Atlantic Alliance was in 2011, when the Bold Monarch naval maneuvers were held off the coast of Spain.