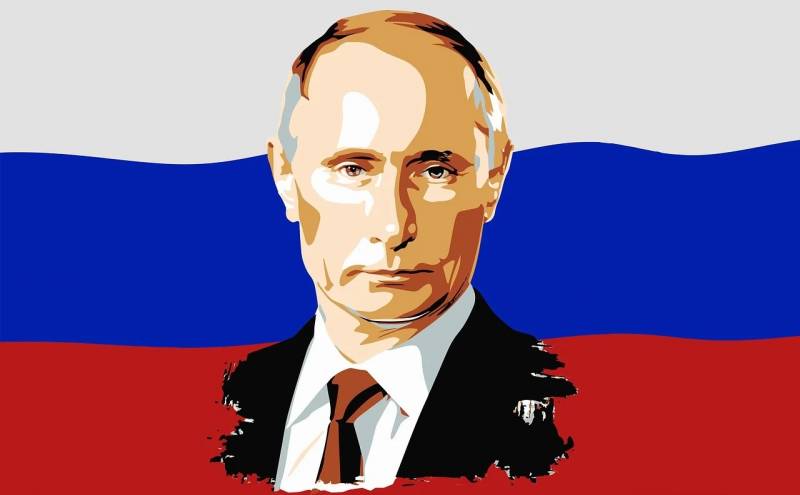 After the presidential elections, the internal political situation in the United States is still unstable - America is split, and Russia and its "hybrid war" are to blame for this, in which Putin and his hackers are winning so far. The National Review writes about what Washington needs to do in order to win this seemingly imperceptible confrontation.
The goal of the "hybrid war" is to influence the American mind, and the Russians have been very successful in this. The United States is split into irreconcilable supporters of Trump and Biden. Kremlin propagandists have invaded both Black Lives Matter and white nationalist groups, pitting people against each other. Putin, meanwhile, is rubbing his hands - this is what Moscow needs.
A polarized and divided America will help Putin end U.S. dominance in a unipolar world and restore Russia's status as a world power
- believe American experts.
The United States' retaliatory action is very limited and concerns only targeted sanctions against several Russian agents and accusations of an employee of the Internet Research Agency of Russia of conspiracy and deception. Meanwhile, the Russian Federation is clearly outperforming the United States, since the nature and essence of Russian manipulations eludes the Americans. How can America outplay Russia?
Washington needs to take a sober view of the Kremlin's hybrid war operations and begin to anticipate Putin's intentions and identify ways to protect U.S. vulnerabilities
- believe in the National Review.
The US must also fight Russian cyberattacks and publicize the Kremlin's working methods by increasing information sharing with partners. The United States needs to use an offensive strategy and fight back against Russia while exposing its malicious actions.