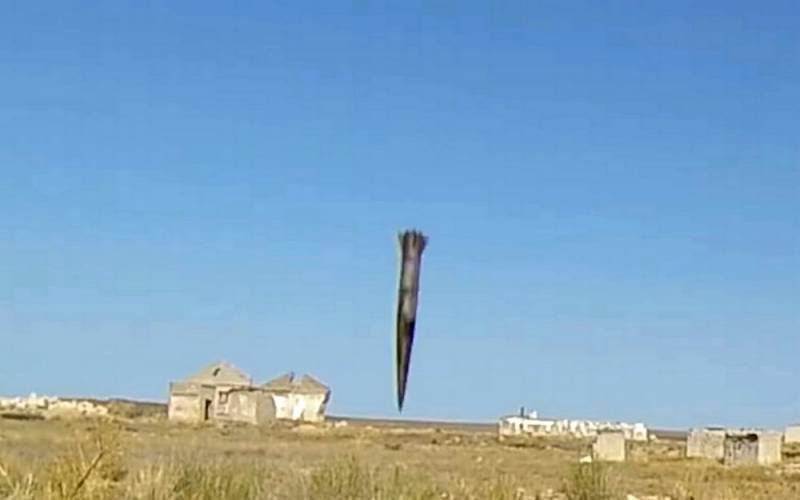 Ukraine recently carried out a military operation on the border with Russia, during which Russian border guards eliminated one intruder and freed a captured Russian citizen.
The Ukrainian special services have previously carried out similar actions on the territory of the Crimean peninsula, and also tried to capture military personnel in the Russian Federation. Sergei Grigorov, a politician, historian and co-chairman of the Russian Democrats movement, discusses in his telegram channel how to put an end to such actions in Kiev.
Grigorov proposes to classify such acts of the Ukrainian side either as a direct military attack (and this is followed by a completely logical declaration of war), or as a terrorist operation - in this case, the corresponding military structures and the SBU are recognized as terrorist organizations, they are attacked, and the executors or leaders such groups are liquidated. The same applies to neo-Nazi paramilitaries such as the Azov battalion.
These are not just criminal cases. The command and executors of such operations must be declared by Russia to be legitimate military or anti-terrorist targets. And when a rocket arrives in the car of such a second colonel, general, the rest of the colonels will think about whether to contact the Russian command at hour X and not ask what instructions will be?
- the expert believes.
In addition, Moscow should warn foreign military experts that their presence on Ukrainian territory is highly undesirable - the Israelis act in the same way with respect to Iranian military personnel in the SAR. And if in the course of an attack by the Russians of the Ukrainian military or terrorists foreign military come under attack, Russia should not bear responsibility.