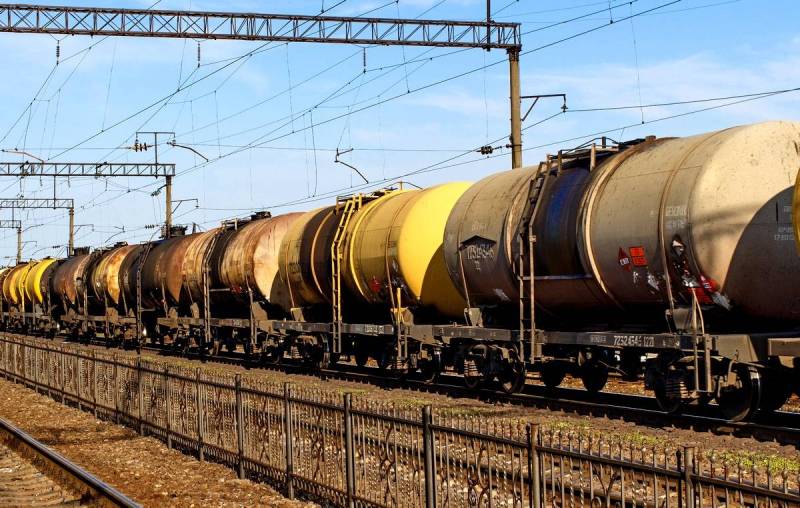 The victory in the Nagorno-Karabakh conflict expanded the borders of Azerbaijan, and the presence of Russian peacekeeping troops in the NKR actually perpetuated these gains. The signing of the ceasefire agreement coincided with the withdrawal of the American companies ExxonMobil and Chevron from the Azerbaijani oil and gas market, which opens up new opportunities for Russian commodity concerns. OilPrice.com writes about the new prospects of Russian oilmen in the South Caucasus.
First of all, the Russian corporation Lukoil is counting on Azerbaijani oil, which together with the Azerbaijani state company SOCAR will launch an energy project for the development of oil fields. Last but not least, this corporation will ensure itself the chances of entering the raw materials market of Azerbaijan thanks to its head Vagit Alekperov, an ethnic Azerbaijani who once studied at the Azerbaijan State Oil University.
The Nakhchivan field is of particular interest to Lukoil. The concern also expressed interest in participating in the Umid-Babek project, the reserves of which are estimated at 500 billion cubic meters of gas, as well as about 1 billion barrels of condensate.
The coming months may bring
news
on the further penetration of Russia into the Azerbaijani oil industry
- believe American experts.
Thus, Moscow's non-acceptance of any side in the military confrontation in Nagorno-Karabakh, as well as the guarantee of new Azerbaijani borders, expands the range of actions of Russian oil giants, primarily Lukoil, which has long had its business interests in the Caspian region.