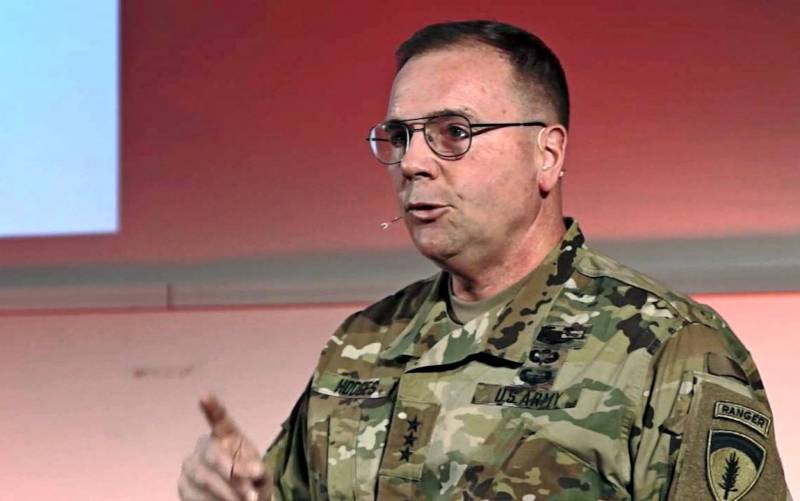 NATO can intensify its presence in the Black Sea, and if Georgia provides the North Atlantic alliance with a military base on its territory, the United States will use it to send troops to Iraq and Syria. This was stated by the former commander of the American military forces in Europe, General Ben Hodges, on the air of the Georgian First Channel.
According to Hodges, in this case, the United States is content in Georgia with auxiliary infrastructure for the implementation of aviation operations - it will be needed for the storage of weapons, refueling aircraft, etc. If Tbilisi "gives the go-ahead" for the construction of the port of Anaklia, American warships will be able to enter The Black Sea and into Georgian waters, which will be an unambiguous gesture towards Russia.
At the same time, in the general's opinion, the Russian Federation does not need to be provoked into aggressive actions. Moscow only needs to see the toughness and forceful pressure of the Alliance and respond to the steps of the United States.
These are not provocative actions. Russia does not need to be provoked. Russia invaded Georgia and Ukraine at a time when our approach to Russia was at its softest
- noted Hodges.
The general also expressed the hope that the Biden administration, together with Paris and Berlin, will put pressure on Moscow through diplomatic and
economics
to make Russians respect international law and the borders of other states.