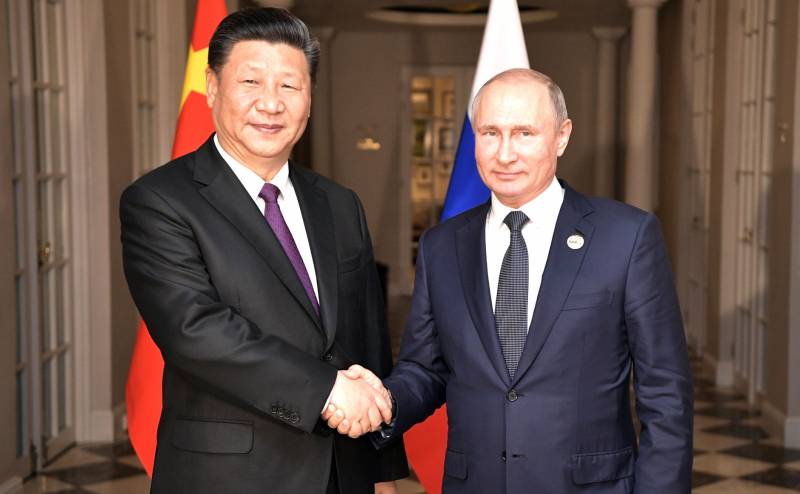 The most interesting sign of international relations during the coronavirus pandemic was the strengthening of political
economic
and the military between Russia and China. According to a number of analysts, Moscow and Beijing are forming an alliance, the purpose of which is to jointly confront threats emanating from the West. The Korea Times writes about it.
One of the evidence of the mutual warm disposition of the two countries was the recent meeting of Mikhail Mishustin with his Chinese counterpart Li Keqiang, during which, in an atmosphere of goodwill, the parties discussed important issues of foreign
policy
, economy and security.
Ties between the countries are strengthening against the background of cooperation in the development of an antiviral vaccine, as well as a Russian-Chinese missile attack warning system - it will operate on the basis of the Russian Tundra satellites and modular ground-based radar stations of the Voronezh type located in the PRC.
Such initiatives have not gone unnoticed in the West. NATO Secretary General Jens Stoltenberg noted on December 1 that "Moscow and Beijing pose a growing threat to Western allies." This is compounded by Washington's diplomatic alienation from both Moscow and Beijing, which has responded with joint Russian-Chinese military exercises on land and at sea. Thus, Russia and China are rapidly creating an anti-Western alliance, the newspaper concluded.