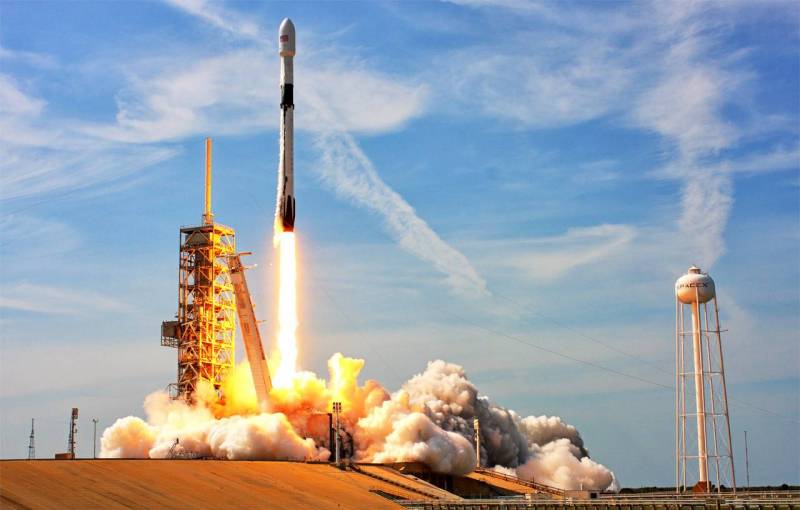 Elon Musk's company continues to break its own records in 2020, despite the COVID-19 pandemic. So, on Sunday December 6, SpaceX launched its 23rd rocket launches this year. The Falcon 9 launch vehicle has successfully launched a cargo version of the Crew Dragon into orbit.
It should be noted that the previous record was set by the company in 2018. Then SpeceX conducted 21 rocket launches.
But that's not all. Two weeks earlier, the American aerospace company "managed" to establish two new achievements at once. The Falcon 9 launch, held on November 24, was the hundredth for this class of rockets. In addition, during the mission, SpaceX used the same first stage of the carrier for the seventh time, and one of the halves of the nose fairing was used three times.
We have previously
Reported
that the aforementioned launch became the most profitable for Elon Musk's company. At the same time, the first stage of the rocket successfully landed on a floating platform, which means that it is likely that it will be used for the eighth time.
Recall that the state corporation "Roscosmos" this year carried out 14 launches, 13 of which were on the medium "Soyuz-2" and one on the heavy "Proton-M". Consequently, the figure of the Russian space agency is more than one and a half times inferior to the American private company.