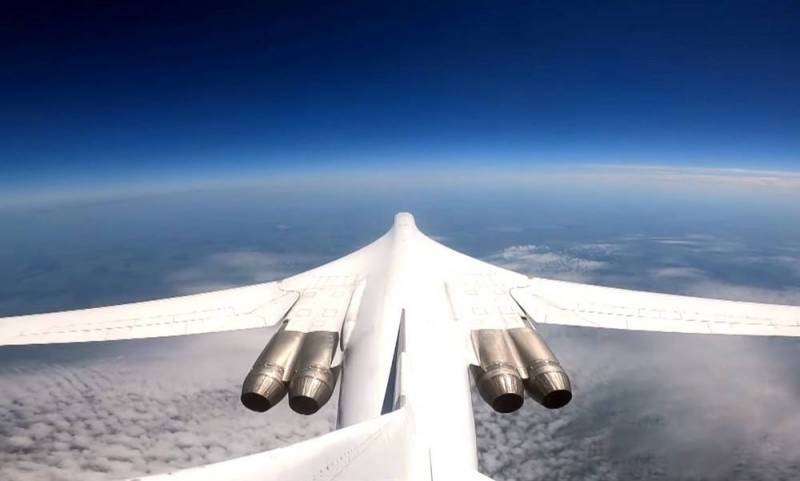 The American magazine Aviation Week & Space Technology included the Russian modernized Tu-160M ​​bomber with a new NK-32 second series engine in the list of the most significant world achievements in the field of engine building in 2020. It should be noted that the White Swan with the latest power plant became the only representative of the domestic industry included in the list compiled by a foreign specialized publication.
Experts from Aviation Week & Space Technology note the increase in fuel efficiency of the Russian engine due to the installation of a new compressor and turbine blades, as well as an improved cooling system. In addition, the material also mentions the possibility of the new power plant to work in afterburner mode.
The upgraded Tu-160M ​​with the new NK-32-02 engine made its maiden flight on November 3 of this year. The developers claim that the improved characteristics of the unit will increase the aircraft's combat radius by 1000 km.
Recall that the upgraded version of the missile carrier, in addition to an improved power plant, received the latest navigation and control, a radar station, as well as an aiming system that allows you to fire missiles and nuclear warheads. The start of serial production and the beginning of deliveries of the Tu-160M ​​to the Russian Aerospace Forces are scheduled for next year.