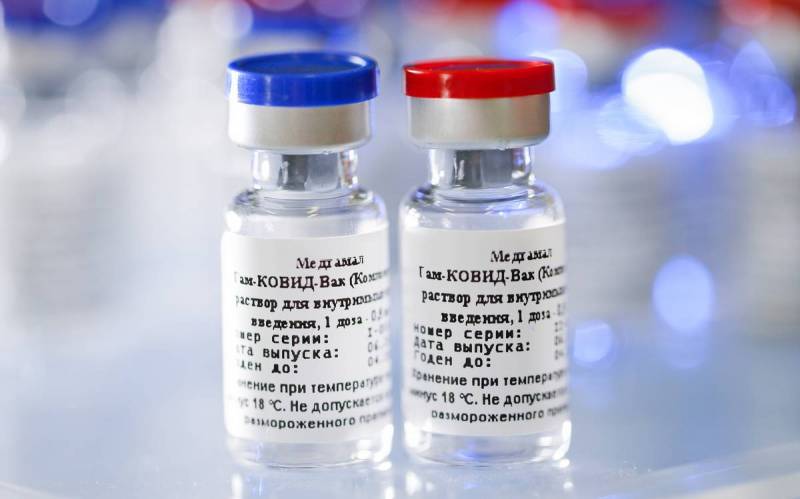 The world is in a second wave of the coronavirus pandemic, and leading countries are busy researching vaccine production. The most important story of the world
economics
it became a desire to sell the drug for Covid-19 to as many people as possible. This struggle has turned into a quest for global control over the population and a battle for world capital. According to American analyst Tom Luongo, Russia is winning this race for money.
So, despite the sanctions and all kinds of restrictions from the West, Russian markets show positive dynamics, the demand for Russian assets continues to grow. In November, the index of the Moscow Exchange reached record levels, the profitability of corporate shares is growing, and a further decrease in the Central Bank rate can be expected. The ruble has grown significantly against the US currency.
With the announcement of the start of mass production of the Sputnik-V vaccine, capital is looking for a home in Russia where they will be well treated
Concludes Luongo.
Investors around the world are monitoring the worldwide spread of the coronavirus vaccine, and the direction of the money will depend on the success in its production. Now this direction is Russia, as well as those countries where it sells its vaccine and with whom it does business.
The vaccine race is actually a race for global capital
- the American expert believes.
It doesn't matter how the vaccine works, what matters is what they say
policy
... Putin, announcing the production of millions of doses of Sputnik-V, makes his country a place of attraction for financial flows. The West, which has planned longer-term isolation measures, simply has nothing to respond to this, the author believes.