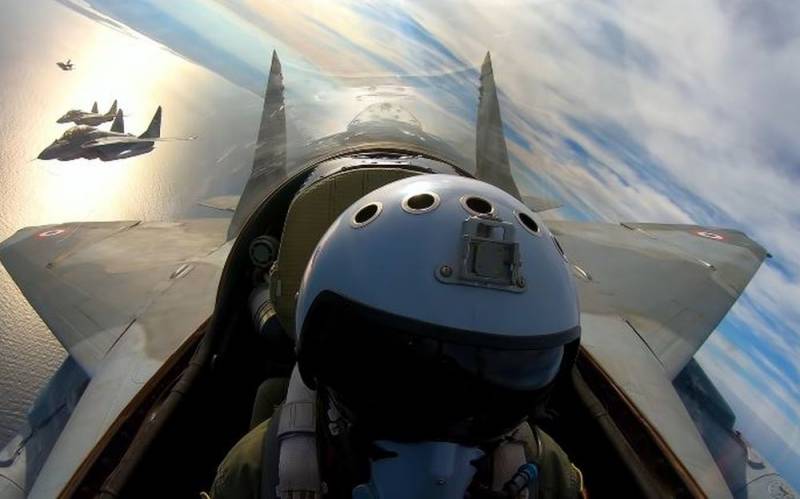 The Egyptian Ministry of Defense has published a video of its air strikes against Islamist groups in the western part of the country near the border with Libya. The footage shows how the Egyptian Air Force is making numerous air raids on clusters of militants, their vehicles and shelters, successfully hitting high-precision ammunition.
It should be noted that the length of the Libyan-Egyptian border is 1115 km. Through it, the jihadists of ISIS (an organization banned in Russia) and other irreconcilable groups penetrate from Libya into Egypt. Every year, the Egyptian military destroy up to 500 different vehicles on which the militants are trying to get into Egypt, or to smuggle weapons and ammunition.
The Libyan House of Representatives (parliament), sitting in Tobruk, 120 km from the border with Egypt, has repeatedly promised that the Libyan National Army (commanded by Field Marshal Khalifa Haftar) "will become a wall in the path of terrorists." Judging by the new cadres, there is no need to talk about control throughout the border in principle.
Note that Cairo has the largest number of military bases in the western part of Egypt. The most efficient units are located there. They can cross the border of Libya at any time, as the legislature of this country previously gave its consent to this, fearing that Turkey would decide on a direct armed invasion. In the Libyan conflict, Ankara is on the side of Tripoli, where the Islamist Government of National Accord sits.