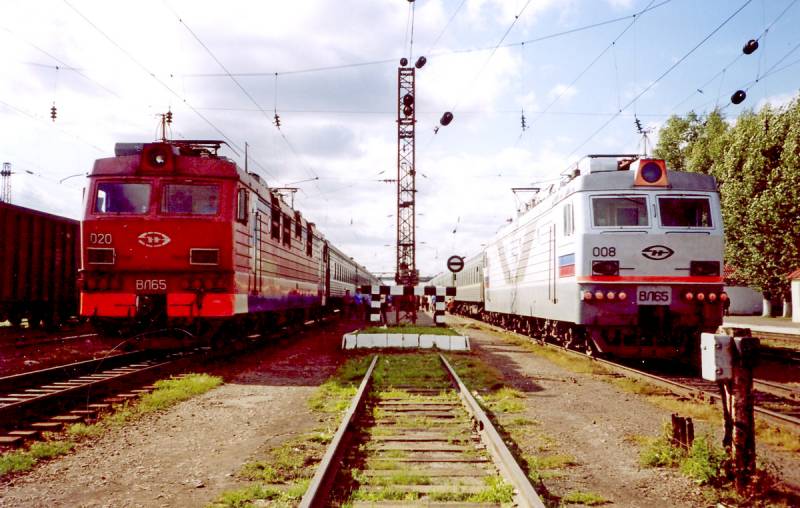 The large Japanese logistics corporation Hankyu Hanshin Express Global plans from January next year to carry out regular transportation of goods from Japan through Vladivostok along the Trans-Siberian Railway to the western part of Russia and further to European countries. According to experts, such a cargo transportation route is much faster and more profitable than their delivery through the Suez Canal. This is reported by the Japanese magazine Railway Chanel.
The main collection point for the route will be Toyama port on the Sea of ​​Japan, where goods from Nagoya, Tokyo and Kobe will be delivered by highways and railways. Then they are transported across the sea to Vladivostok, then the containers by trains through Irkutsk, Krasnoyarsk and Yekaterinburg will reach Moscow and the western part of Russia, from where they will proceed to Poland and other countries (Germany, Czech Republic, Holland).
The length of the entire route will be 10397 kilometers. The delivery time for goods from Japan to Europe is 22 days, which is half the time of transporting goods through the Suez Canal. It is not surprising that the Japanese are actively booking the capacities of the Russian Transsib and Russia's Far Eastern ports. It remains to be wondered why the inhabitants of the Land of the Rising Sun have thought of this just now.
Hankyu Hanshin Express Global has high hopes for the Japan-Europe route along the Trans-Siberian Railway. Preliminary calculations of the company's specialists indicate its fairly high profitability
- noted in Railway Chanel.