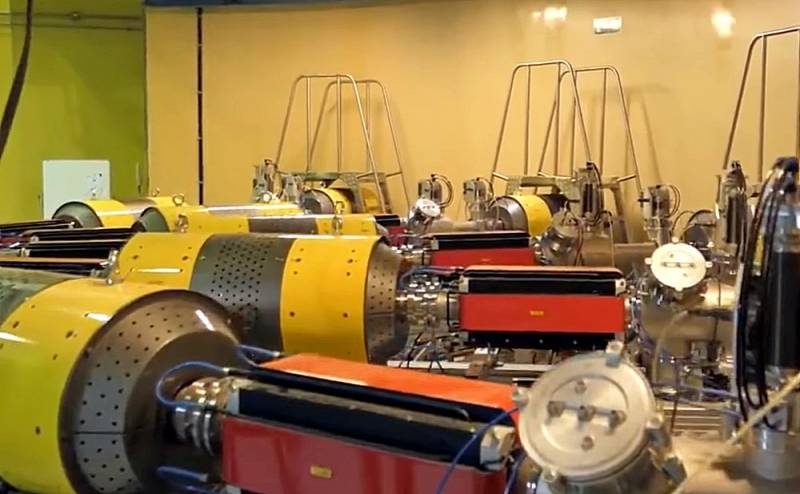 Last week the first stage of the NICA project was launched at the Joint Institute for Nuclear Research (Dubna, Moscow Region). We are talking about the Russian superconducting collider, the construction of which started in 2013 and should be completed by 2022.
The difference between our collider and the Large Hadron Collider, located in Geneva, is that NICA is less powerful and is aimed at lower energies. So, if in the European version, because of its colossal power, the particles fly through each other, then the collider in the science city Dubna allows you to get superdense matter when they collide. Studies of this substance (quark-gluon plasma) should subsequently help scientists find the zone of its transition from one state to another.
What is it for? It is believed that it was from the quark-gluon plasma that our Universe consisted at the tenth microsecond after the Big Bang. Therefore, thanks to NICA, our scientists will be able to "go back" more than 13 billion years ago and look to the place where time itself just began to exist.
However, our collider also has practical value. NICA will test new types of materials and electronics that are resistant to space radiation and are required for deep space exploration. In addition, research in the field of radiobiology, as well as the processing of nuclear waste will be carried out here.
There are only four such projects in the world today. At the same time, it is here in Dubna that the production of unique superconducting magnets is located, which are the main elements of the collider.