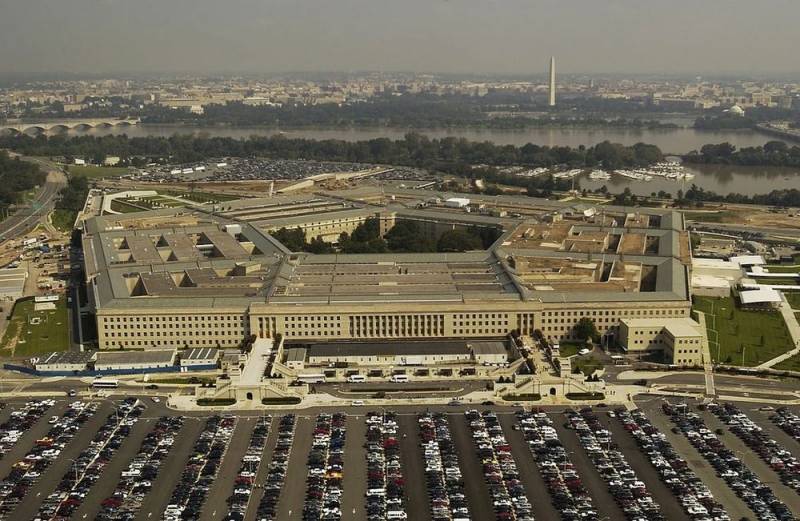 Uncertainty over the results of the November 2020 presidential elections in the United States led to de facto dual power in the country. It negatively affects the work of government agencies and departments, affects the internal and foreign policy situation. The Pentagon also did not stand aside from what was happening.
American broadcaster CNN reported, referring to a former intelligence worker aware of the discussions on the transfer of power in the United States, that the Donald Trump administration blocked a meeting of Joe Biden's "transitional" team with a number of intelligence services.
CNN notes that Biden's representatives have not yet been able to hold the scheduled meeting. It was supposed to be attended by employees of the Defense Intelligence Agency (DIA) of the Pentagon and the National Security Agency (NSA). At the same time, the rest of the meetings are going according to plan, although for several weeks this process was also greatly interfered with from the White House.
In turn, the military denies any attempts to confuse communication with the "elected president." A senior Pentagon official told the broadcaster that on December 4, 2020, a military briefing was held for "transitional" officials. It also covered topics
policy
high level and international security. However, there was really no question of intelligence.
Note that a month ago, CNN proclaimed Biden the winner in the presidential race. But there are still no official results of the expression of will and Trump is not going to leave the Oval Office until January 20, 2021. In addition, The Washington Post informed readers that Biden has real problems communicating with the Pentagon, since the department is headed by Cash Patel, an active supporter of Trump.