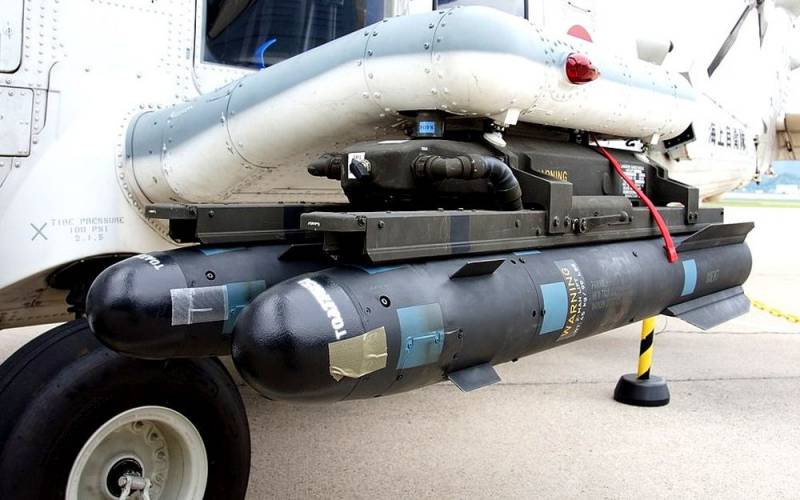 Tehran has managed to get its hands on the latest American high-precision missile "opener". Writes about it
"Military Review"
referring to the Iranian media and the Iranian Ministry of Defense.
We are talking about a special ammunition of the "air-to-surface" class, the Hellfire missile ("Hellfire" - "hellfire") in the AGM-114R9X version, which entered service in the spring of 2019. This ammunition is equipped with retractable rotating sword-like blades, instead of the standard high-explosive fragmentation warhead. It is designed to open vehicles and targeted elimination of militants in urban areas.
Its main carriers are the American MQ-1 Predator and MQ-9 Reaper drones. A similar missile was used on January 11, 2020 in Afghanistan. Then, in the Imam Sahib district in the province of Kunduz, the terrorists' financial director, nicknamed "Mohabullah", who was a citizen of Pakistan, who was in the car, was liquidated. Before that, on December 7, 2019, the United States used such a missile in Syria near Afrin, after which photographs of the shredded car and everyone who was inside flew around the world.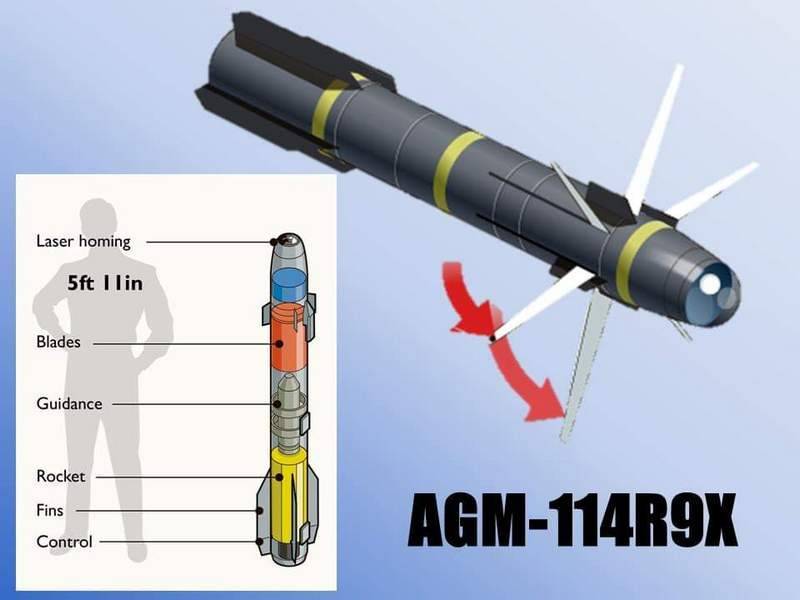 As for Iran, the local military did not say exactly how, when and in what quantity such ammunition came to them. But they claim that the missiles came in the form of trophies. At the same time, the Iranian media suggests that Tehran could get these ammunition in two ways.
In the first case, from a drone shot down by pro-Iranian fighters in Syria. In the second, from Yemen, where several drones were shot down. It is no secret that Iran supports its fellow Houthis, and they could repay by handing over missiles that they do not need anyway.
In turn, Iran can share data with Russia, China, North Korea and other friendly countries. There is a high probability that Tehran will be able to manufacture an analogue of the rocket. Over the past decades, the Iranians have learned to copy samples quite successfully.
equipment
and ammunition. For example, they "cloned" the AGM-114 Hellfire anti-tank guided missile and began mass-producing it as the Ghaem-114. Therefore, they should not have great difficulties.