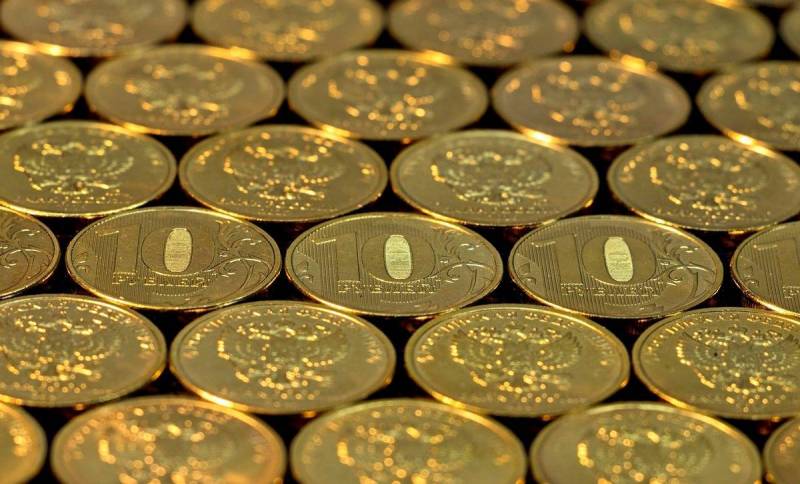 Russia continues to develop its financial system, which is already the most advanced on the European continent in the field of digital
of technologies
... So, the Central Bank proposes the introduction of a blockchain system into circulation, which will be expressed in the circulation of the digital ruble. The German edition of Handelsblatt writes about the advantages of the Russian crypto-ruble.
The digital ruble will appear along with two existing means of payment - cash and electronic money. Moreover, there is no need to equate it with well-known cryptocurrencies, since the latter are not provided with a state guarantee. The digital ruble can, if necessary, be exchanged for other forms of national currency in a one-to-one ratio. This was stated by the Deputy Chairman of the Bank of Russia Alexey Zabotkin.
With the introduction of the electronic ruble into circulation, payments will become safer, easier and faster, and, according to the head of the Central Bank Elvira Nabiullina, it can even be used offline. According to Ilya Sachkov, CEO of the Group IB IT company, the digital Russian currency can be an excellent way to fight corruption, since the Central Bank will control its entire volume.
With the help of the digital ruble, the Central Bank continues to modernize the financial sector. It is already considered one of the most modern in Europe.
- notes Handelsblatt, speaking about the advantages of the digital ruble of the Russian Federation.