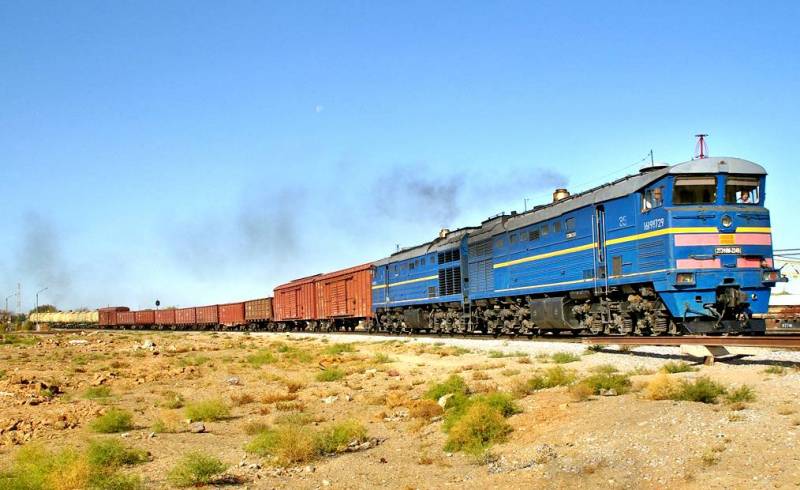 At present, there is an increase in losses in Latvia from the fall of Russian transit through the territory of this country. Thus, the turnover of Latvian Railways (Latvijas dzelzceļš) this year has decreased by a quarter from last year's figures, the company's losses for the last year amounted to about 2,2 million euros. It is reported by
"Sputnik Latvia"
.
Due to different
economic
and geopolitical processes in the first three quarters of this year, the downward trend in cargo turnover that emerged in 2019 continued
- noted in the Latvian Railway.
In 9 months of this year, the volume of freight traffic of Latvian Railways has decreased by about 44 percent compared to the same period in 2019. Goods from abroad were transported less by 52,1 percent over the same period.
Taking into account the decreased traffic volume, Latvian Railways will end the year with losses
- said in the company's report.
At the end of November, the Latvian Ministry of Transport appealed to Russia with a request to stop the decrease in the volume of freight traffic through Latvia - Tvnet.lv writes about this. Uldis Reimanis, Deputy State Secretary of the Latvian Ministry of Transport, has addressed a corresponding letter to his colleague from Russia Yuri Petrov.
The letter says about the drop in the transit of Russian goods through the territory of Latvia due to bureaucratic delays in the procedure of customs clearance of goods, in connection with which the transportation of coal was completely suspended in November.
With a view to the prospects for the implementation of a new direction of cargo transportation from Kaliningrad to St. Petersburg, representatives of the "Latvian Railways" met with colleagues from Russian Railways, but Russia ignored Latvia's request, recommending that Russian Railways not take part in joint projects with the Baltic state - in Latvia it is believed that this happened "For political reasons."