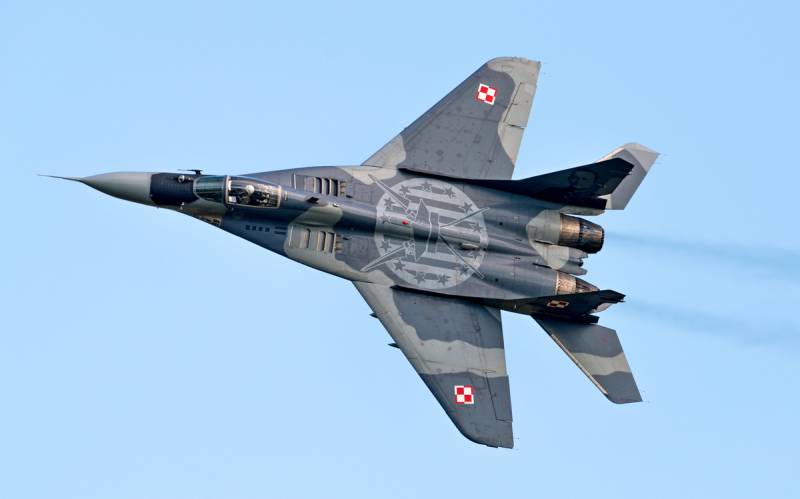 Polish military production airline WZL 2 SA has signed contracts worth $ 8 million to supply three RD-33 series 2 turbojet engines for MiG-29 fighters currently in service with the Polish Air Force. This is reported by the local specialized edition Defense 24.
Contracts include warranties for both the engines themselves and consumables and instruments for a period of at least 24 months or 200 flight hours. For the supply and maintenance of each engine for the MiG-29, a separate contract was concluded for $ 2,6 million, excluding VAT. The order of new engines indicates that the Polish side does not plan to abandon Soviet-made fighters.
The work will be carried out on the basis of the infrastructure and production facilities that previously belonged to the military aircraft plant No. 4, which specializes in the repair of aircraft engines.
The Polish Air Force is armed with 27 MiG-29 fighters. In November last year, Warsaw announced the resumption of operation of combat aircraft - they have not taken to the skies since the MiG-29 disaster in the Mazovian Voivodeship in the spring of 2019. During the downtime, constant
technical
maintenance of aircraft.
RD-33 was developed at the end of the 60s of the last century at KB Klimova. The engine has gone through more than one upgrade. Its latest version, the RD-33MK, is installed on the deck-mounted MiG-29K and MiG-35.