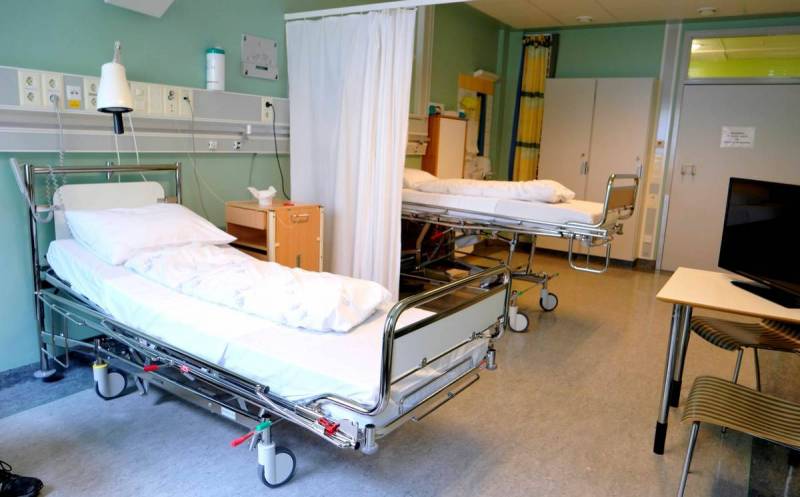 A critical health situation has developed in Russia. This became clearly visible against the backdrop of the COVID-19 pandemic. In fact, the situation looks hopeless. This opinion is shared by the head of the independent trade union "Alliance of Doctors" Russian woman Anastasia Vasilyeva, which she expressed to the German edition of Die Tageszeitung.
Vasilyeva noted that the authorities punish people for criticizing shortcomings or official statistics. She claims that the Sputnik V vaccine developed against the coronavirus is not working properly. It is possible that the vaccine reduces the likelihood of infection and the complexity of the course of the disease, but it does not completely eliminate the risk of infection.
The Human Rights Defender stressed that the authorities simply wanted to create an illusion in the eyes of the population that Russia is ahead of the entire planet. She clarified that hospitals are overcrowded, health workers are very overworked and often do not receive the promised allowances, which is why they sometimes quit.
One doctor sometimes has to treat 400 patients. No one can withstand such a load for a long time. In the spring, some doctors jumped out of windows in despair
- explained Vasilyeva.
She noticed that before
policy
did not concern medicine, and now health workers feel deceived and powerless.
Specialists are leaving, mortality and morbidity are growing. It's a vicious circle. In some regions, the situation is so tense that there are not enough personnel to transfer the bodies of the deceased
- she added.
Vasilyeva said that due to the lack of beds in hospitals, people do not receive qualified assistance and die at home. In recent years, 8 out of 15 hospitals have been closed. In Russia, she said, there are only 200 doctors specializing in pediatric oncology.
Optimization has undermined the healthcare system
- stated Vasilyeva.
In addition, she accused the regulatory and supervisory authorities of corruption, as they turn a blind eye to the sale of protective clothing on the black market. She believes that the mortality statistics from COVID-19 in Russia are underestimated, the newspaper from Germany summed up.
Note that Vasilyeva was Alexei Navalny's attending ophthalmologist and after her dismissal from the Research Institute of Eye Diseases, she headed the "Alliance of Doctors", which was organized in 2018. This structure is remembered by Russians for a large number of provocative actions aimed at discrediting the Russian healthcare system in the eyes of the international community. The Alliance of Doctors is waging a real information war against Russia on the side of the West, therefore it can be recognized as a foreign agent. Navalny also created the Alliance of Teachers, but this already applies to the education sector.