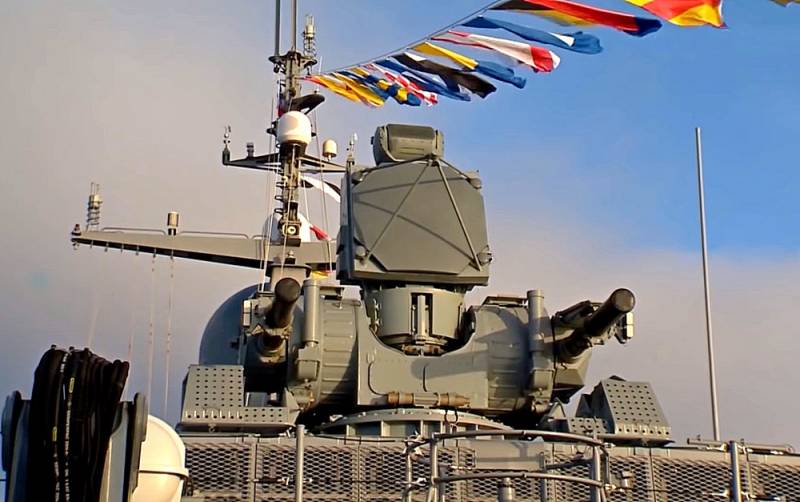 At the end of November, the Russian Navy entered service with the third in the series, but the first equipped with the Pantsir-M air defense system, the Project 22800 Karakurt small missile ship.
Ten years ago, the "Buyan" type MRK was called the future basis of sea power in the near zone. However, scientific
technical
progress has made its own adjustments.
So, relying on the experience of operating the aforementioned ships and using modern technologies, Russian engineers managed to build a new combat ship with similar firepower, but with a smaller displacement. In addition, the creation of "Karakurt" requires a significantly lower budget.
The first two versions of the small missile ship received good striking power, based on the 76-mm cannon and launchers for the Onyx and Caliber. At the same time, their anti-aircraft potential remained rather limited.
As a result, the third in the series of MRK "Odintsov" was equipped with the "Pantsir-M" air defense missile system ("Pantsir-C1 in sea version). But that's not all.
Since the "Karakurt" proved to be an excellent universal platform, the RF Ministry of Defense announced the beginning of the modernization of the project in order to expand its functionality by means of anti-submarine warfare. It is possible that we are talking about the latest complex
"Answer"
, which should enter service with the Navy next year.