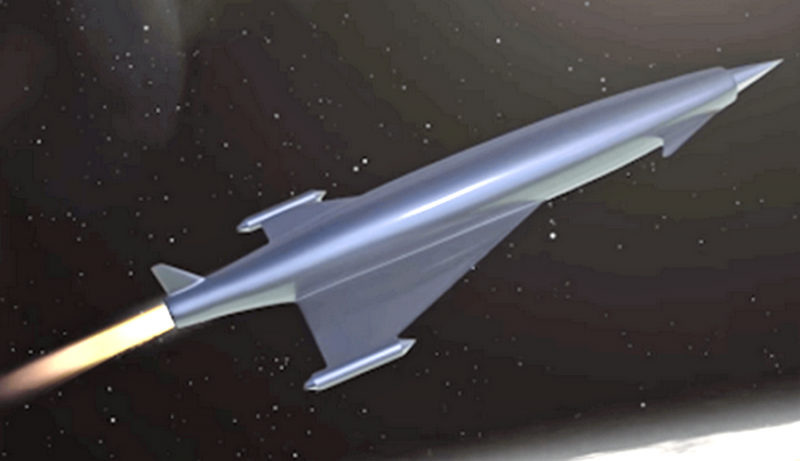 In China, an aircraft jet engine has been developed, which in the future will be able to develop aircraft speeds up to Mach 16. Wind tunnel tests have confirmed the unit's unprecedented performance in terms of thrust, economy and stability, according to the South China Morning Post.
The development of the ramjet power plant with oblique detonation (Sodramjet) was carried out by a group of scientists from the Institute of Mechanics of the Chinese Academy of Sciences under the leadership of Professor Jian Zonglin. During the tests carried out the day before in a powerful wind tunnel, the engineers managed to simulate flight at a speed nine times the speed of sound.
According to the developers, the engine can be installed on transatmospheric aircraft with horizontal takeoff. Such an aircraft will be able to take off from a conventional airport runway and perform hypersonic flight outside the atmosphere. At the same time, due to the ability to reach speeds of up to 16 Mach numbers, the device will take less than two hours to reach any point in the world.
It is worth noting that the idea of ​​a "revolutionary" engine created by Chinese scientists is not new. Back in 1980, NASA engineer Richard Morrison proposed using shock waves from hypersonic flight to push air into a combustion chamber, where it would mix with hydrogen fuel and detonate, creating thrust. However, the idea of ​​the American scientist then remained on paper.