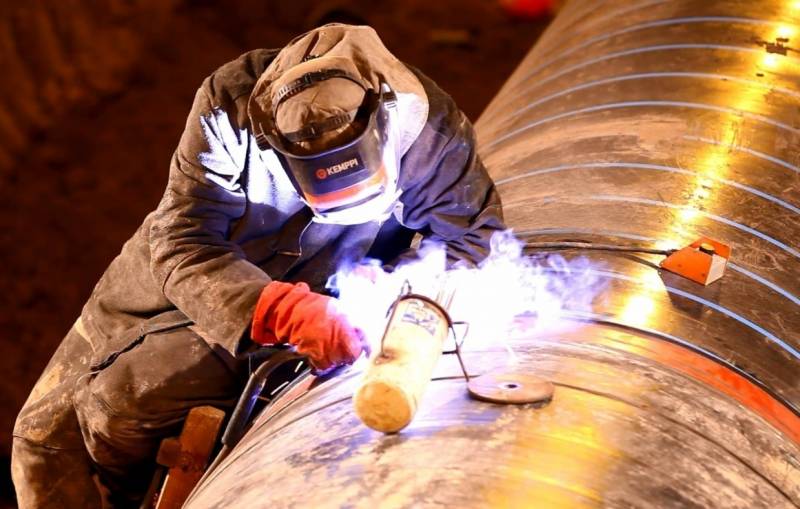 U.S. President Donald Trump has threatened to veto the Defense Department's 2021 budget. If the document is not adopted by January, the next composition of the Congress will deal with this problem. Among other things, the US defense budget includes sanctions against Nord Stream 2, and Trump's vote on it could save the Russian gas pipeline from US sanctions pressure.
The main stumbling block in this case was Article 230, "Communication Integrity and Technology Industry Responsibility," dealing with social media. Trump no longer wants Twitter, Facebook and similar resources to retain the judicial immunity granted to social media back in 1996.
The American president believes that the communication giants are abusing their freedoms, and in May this year he signed a document challenging this state of affairs. In the fall, during the election, relations between Trump and social platforms escalated even more, and Twitter either annotated the messages of the US President or deleted them altogether.
Our country will never be safe if we let everything stay where it belongs
- Donald Trump tweeted on Tuesday December 1st.
The SP-2 gas pipeline may benefit from the presidential veto. The US defense budget contained clauses imposing sanctions on insurance and service companies involved in the construction of the facility. At the moment, restrictions affect the owners of pipe-laying vessels, as well as legal entities engaged in the modernization and equipment of ships participating in the construction of Nord Stream 2.