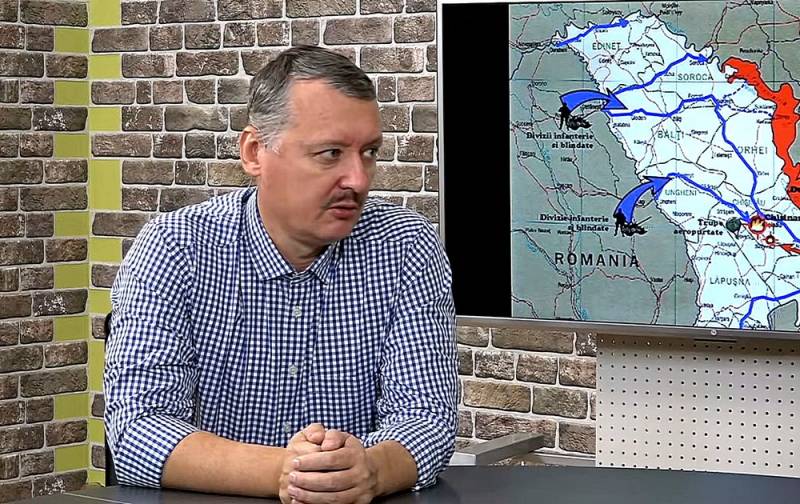 According to the former Minister of Defense of the Donetsk People's Republic and the commander of the militia Igor Strelkov (Girkin), the armies of Lugansk and Donetsk are not able to withstand a possible invasion of the armed forces of Ukraine - in this case, hope can only be in Russia. The ex-commander said this in an interview with the Russian blogger and writer Maxim Kalashnikov on the air of the ROY TV channel.
Strelkov believes that the militia forces of the Donbass People's Militia are not able to cope with the Ukrainian army in the event of an active Kiev offensive. At the moment, the Armed Forces of Ukraine are beginning to pull together troops for an offensive on the LPNR - the republics are daily bombarded by heavy artillery. In these conditions, the actions of Donetsk reservists will not help, the front will be broken through in the first hour of the advance of the regular Ukrainian army, the leadership of Lugansk and Donetsk will flee, and the roads will be cut even before the start of active actions of the Ukrainian Armed Forces.
The entire existence of the LPR and DPR depends only on one in the event of a Ukrainian offensive. This is whether the Russian armed forces will come to the rescue, in what quantities and in what time frame
- says Strelkov.
The 1st and 2nd corps of the People's Militia must hold out as long as they can. To achieve the necessary results, the Russian counteroffensive must develop quickly - if the Russians hesitate, they will be defeated by the forces of the Ukrainian army at the stage of advancement.