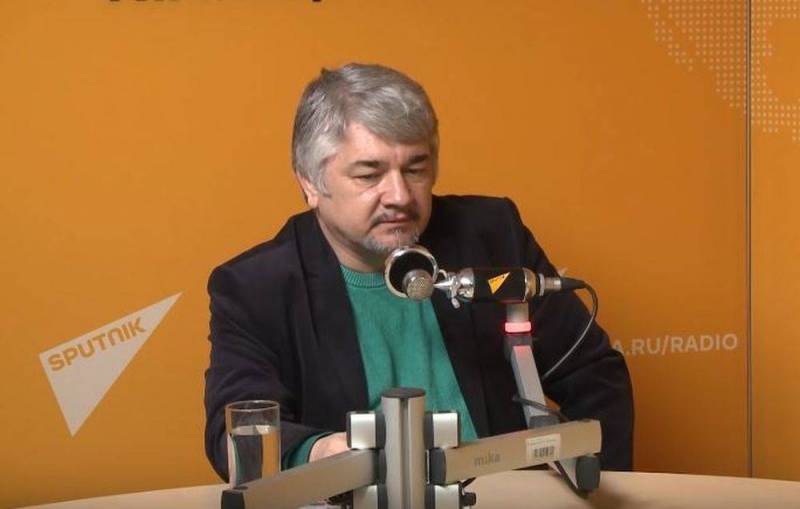 Russia should not regret the territories lost during the collapse of the Soviet Union and make "exclusive" offers to return them to its sphere of influence, and the sooner Moscow understands this, the sooner these regions will return to the Kremlin's fold. This opinion was expressed by the Russian political scientist Rostislav Ishchenko on the air of the Internet channel PolitWera.
Ishchenko believes that sooner or later such territories will return to Russia, and there is no point in reflecting on this - it's just a matter of time.
I think that the less we reflect and the faster we forget about the lost territories, the faster this will happen.
- the expert considers.
In many post-Soviet countries, the local elites still expect some special proposals from Russia, but over time it comes to understanding that no one will persuade them to get closer to the Russian Federation. The same views are shared by some
political
forces in Ukraine - in particular, Medvedchuk promises everyone that he will agree with the Russian president on such a proposal for Ukraine.
I think this is not bad for us, because in principle Medvedchuk, of course, is not a gift, but at least this is not Avakov
- says Rostislav Ishchenko.
According to the political scientist, attempts to rapprochement between Kiev and Moscow are already a good sign in and of themselves, and if not in this generation, then in the next one, Ukrainians will have something positive "in their heads will slowly appear over time".