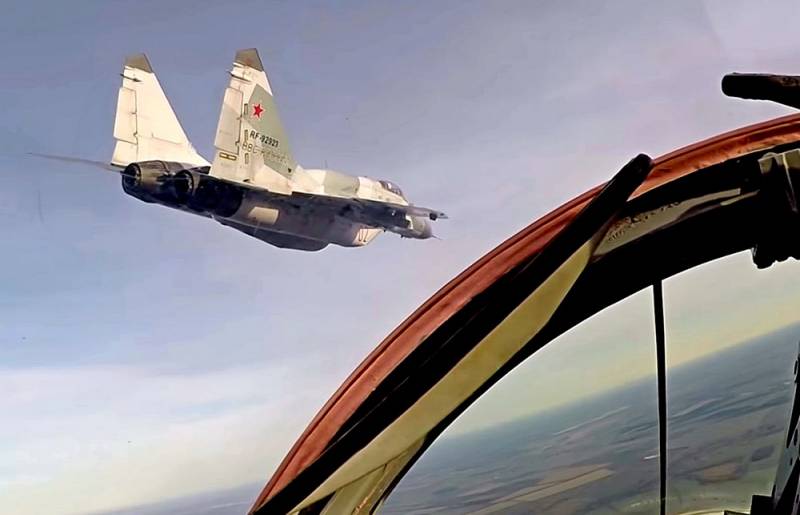 The base of the joint location of the Armenian and Russian air forces of Erebuni near Yerevan began to function "in the Syrian regime." This was announced by the Russian military commander Semyon Pegov in his telegram channel WarGonzo, citing sources close to the Russian defense department.
According to the Ministry of Defense of the Russian Federation, fighters of the Russian aerospace forces carry out planned flights over the airspace of Armenia around the clock and fully armed - at least one Russian combat aircraft is hovering over the country in the sky. The patrolling of Russian aviation takes place in a rotational mode, the schedule of which is not advertised for reasons of secrecy.
Such a "Syrian" approach (the same scheme works in Khmeimim) ensures not only the safety of movement of the Russian peacekeeping columns, but also a certain guarantee of the safety of the civilian population.
- says Pegov.
The Russian air base at the Erebuni airport south of Yerevan was opened in 1995 and is part of the 102nd Russian military base in the city of Gyumri on Armenian territory. 18 MiG-29 fighters are based at the airfield; in 2015, the Mi-8MT transport helicopters and Mi-24P combat attack helicopters were also adopted by the Russian airbase.