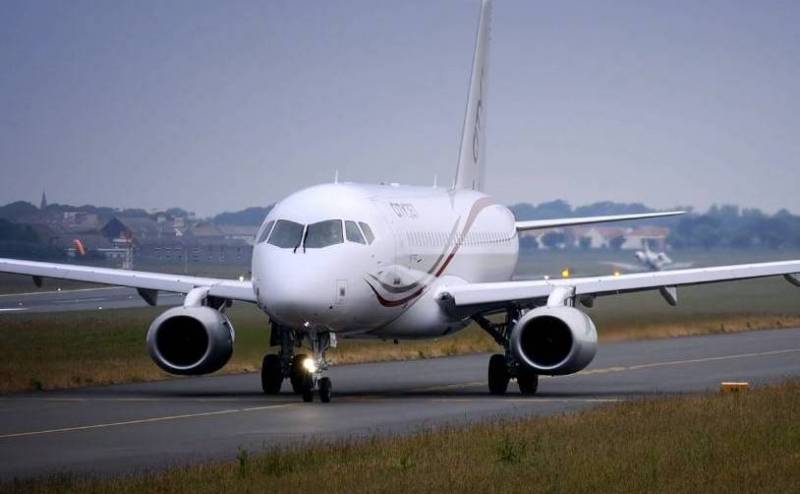 The Russian airliner SSJ100 faced further problems. According to the publication
"News"
, the project came under threat due to a disruption in the supply of foreign components for the production of the aircraft.
We are talking about the American company Honeeywell, which is delaying the delivery of parts. According to a source in the company operating "Sukhoi SuperJet 100", the failure was caused by the sanctions imposed against our country. However, the interlocutor finds it difficult to say which particular package caused the situation.
In addition, it became known that one of the air carriers has already begun to purchase the necessary equipment on its own, bypassing the manufacturer SSJ100.
At the same time, representatives of the United Aircraft Corporation say that the American supplier does not refuse to cooperate. According to a source close to the UAC leadership, there were problems associated with the "re-issuance of a number of documents", but they did not touch on details that could affect support for the operation of the liner.
Let us remind you that Rostec and UAC are already working on solving the problem of import substitution. The Sukhoi SuperJet New modification with domestic engines and components is planned to be built by 2024.