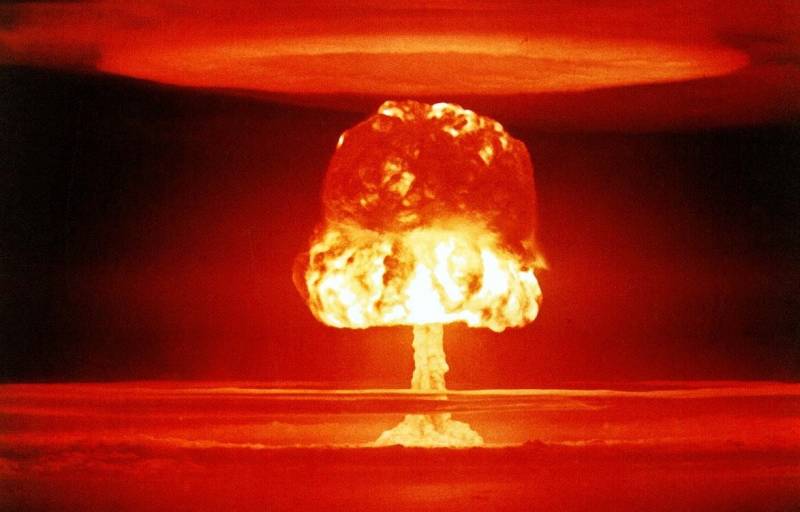 Readers of the Romanian portal G4Media.ro commented on a post about the recent American exercises in this Eastern European country. During them, the MLRS HIMARS were involved, which, it is alleged, are capable of threatening Crimea.
Comments of some users are presented to your attention:
Now I feel much safer when the Americans have beaten the Russians already in our country [...]

- notes Asistat.
Why don't you mention in the article that Romania also bought HIMARS systems for itself. As many as 54 pieces. So when they are brought here, the Russians will only have to proceed in impotent anger.

- writes the user stan.
USA defends Romania [as a country], not just one state

- assures the user with the nickname Vladimir Putin e un gunoi.
The Black Sea will soon be an "American lake"

-Someone Jay believes.
Well, there was nothing the Russians could do in Nagorno-Karabakh against Turkish and Israeli drones. Moreover, they are powerless in the face of the new American
of technologies
... Russians simply lie, misinform and spread hatred. And it's all. Otherwise, they failed. Russia lost the former Soviet republics (Belarus, Moldova, Georgia, Armenia, etc.). Having yielded to a sphere of influence, it will eventually be dismembered, especially from the Chinese direction. This is what you get when you build a corrupt oligarchic state like Putin did
- "predicts" the reader Florin.
When will you realize that the heat of tension is not at all in Romania's interests? In the event of a war between Russia and the United States, God forbid, Europe up to London will be a wasteland. Do you really think that all this feces sold by Americans will save us? You are very naive. Such a war is a disaster for the old continent, and our country of slaves will be among the first

- replies to the previous speaker Ionut.
You're just talking nonsense! In the event of a nuclear war, Romania will be able to restore its population, partially returning the diaspora from Italy, Spain, France, USA, Argentina, etc. But Russia is not capable of this. A nuclear war would represent the final destruction of the Soviet Union (disguised as the "Russian Federation"). Putin's atomic threats are like the chatter of a madman in a mental hospital threatening to detonate a nuclear bomb

- in turn, the reader Rahan5 answers the user Ionut.
How easy is American warfare? A cross between a first person shooter and a category B action movie, where the main character is invulnerable in a rain of bullets. A boyish fantasy funded by billions of dollars. What could go wrong?

- writes Television.