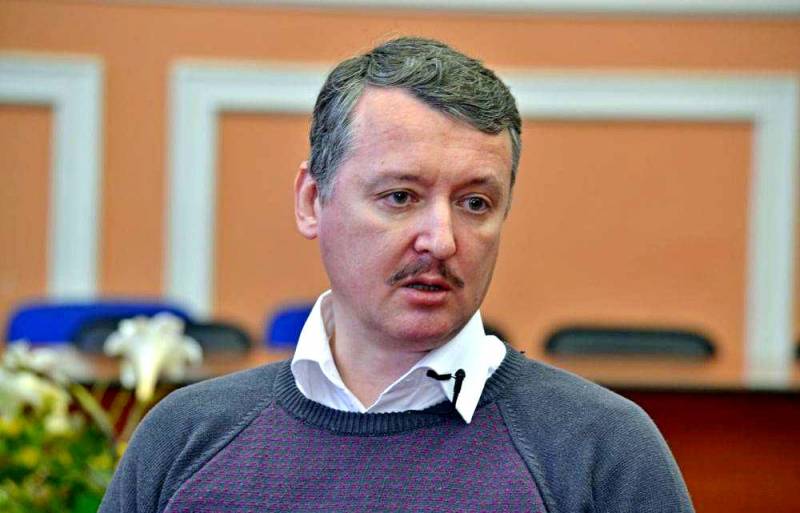 After
interview
the elected President of Moldova Maia Sandu in Russia started talking about the possible joint military campaign of Chisinau, Kiev and Bucharest against Tiraspol. In this case, the defeat of Transnistria will be guaranteed. This was announced on the air of Roy TV by former DPR Defense Minister Igor Girkin (Strelkov).
The expert recalled that the Operational Group of Russian Forces (OGRV) in the PMR is about 1 servicemen and consists mainly of residents of the region who have Russian citizenship. At the same time, Transnistria is an extremely elongated and narrow strip of land along the Dniester River, sandwiched between Moldova and Ukraine, and has no outlet to the sea. The widest section does not exceed 26 km.
According to Strelkov, the United States may well push the countries of the region towards aggression against Transnistria. However, Moldova alone will not be enough, so Romania's entry into the conflict becomes almost inevitable.
Strelkov believes that Tiraspol can withstand a blow from the right bank of the Dniester and hold out for some time. However, he will not be able to carry out a full-fledged mobilization and organize a perimeter defense if Ukraine enters the conflict.
At the same time, Russia is unable to send reinforcements to Transnistria, since Kiev will not allow Russian planes to pass. Therefore, the OGRV and the Russian peacekeeping contingent in the PMR have practically no chances to withstand, and their fate is unenviable. Russia, of course, can declare war on Ukraine, but the Russian authorities are unlikely to dare. With a high degree of probability, the Russian group in Transnistria will be smashed in a few days.
With the participation of Romania - no more than a week. And if Ukraine also dares, then the rout will happen in two or three days
- noted Strelkov.
He highly appreciated the level of training of residents of the PMR and Russian peacekeepers, but stressed that it is impossible in principle to repel a blow from both sides with the available forces, and even taking into account the geographical features. Strelkov is sure that Moscow, before it is too late and the situation has not become critical, needs to think about the impending threat now. The words spoken by Sandu are an open statement of the West's intentions, they simply cannot be interpreted in any other way.