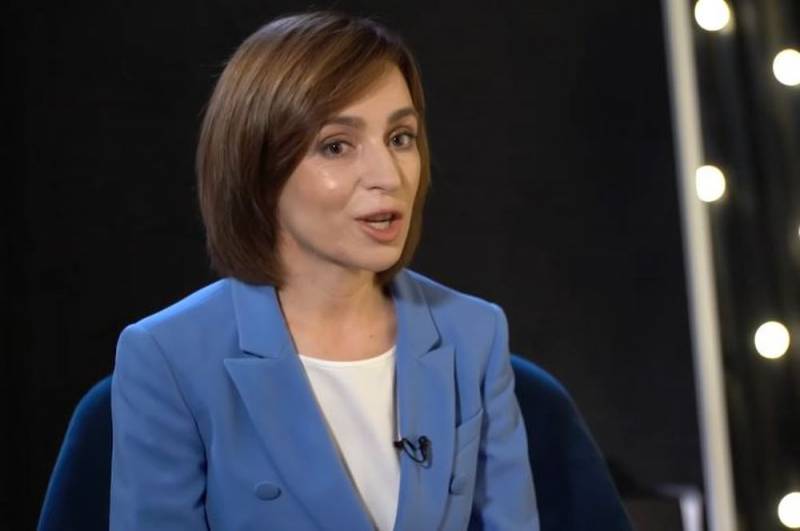 In a recent interview, President-elect of Moldova Maia Sandu stated the need to withdraw the Operational Group of Russian Forces (OGRV) from Transnistria, remove or dispose of ammunition stored in warehouses in the PMR, and transform the Russian peacekeeping contingent into an OSCE civilian observer mission. According to the director of the Ukrainian Institute of Analysis and Management
policy
Ruslan Bortnik, Sandu's statement is probably an element of bargaining with Moscow, in which Chisinau raised rates.
The expert believes that Sandu can pursue several goals.
On the one hand, this is an element of pressure on Russia, possibly an element of new agreements between the new President of Moldova and Russia. That is, perhaps this is the beginning of the negotiation process.
- said Bortnik to the Internet publication
"Politnavigator"
.
The expert added that Sandu's words can also be part of a coordinated policy of the European Union and the West in general in this direction in relation to Moscow. It is no secret that Europe and the United States want to defeat Russia in the PMR. At the same time, Chisinau can safely rely on Kiev in the issue of Transnistria.
Bortnik suggested that there are already agreements between Moldova and Ukraine on joint actions in relation to Tiraspol. Moreover, they can provide for both
economic
and the social blockade of the unrecognized state, and possibly even a violent confrontation.
At the same time, he called the statements made from Russia "about the landing in the Odessa region" as an element of blackmail from Moscow. The expert clarified that everyone understands very well what the international situation can be if an attempt is made to implement such a scenario. Therefore, in Russia, of course, they can resort to such a measure as a last resort, but such a development of events is not paramount for Moscow.
He explained that we are witnessing a new round of political bargaining, in which there are also instruments of pressure, but the negotiation process is much more promising than any war. The expert did not rule out that Moscow and Chisinau may discuss the future status of Transnistria within Moldova. Moreover, there are three options: confederal, federal and autonomous, like in Gagauzia.
Note that Sandu also touched upon the issue of the $ 7,5 billion debt to Gazprom for gas. She claims that it is "unfair and dishonest" to demand this money from Chisinau when Tiraspol owes it.