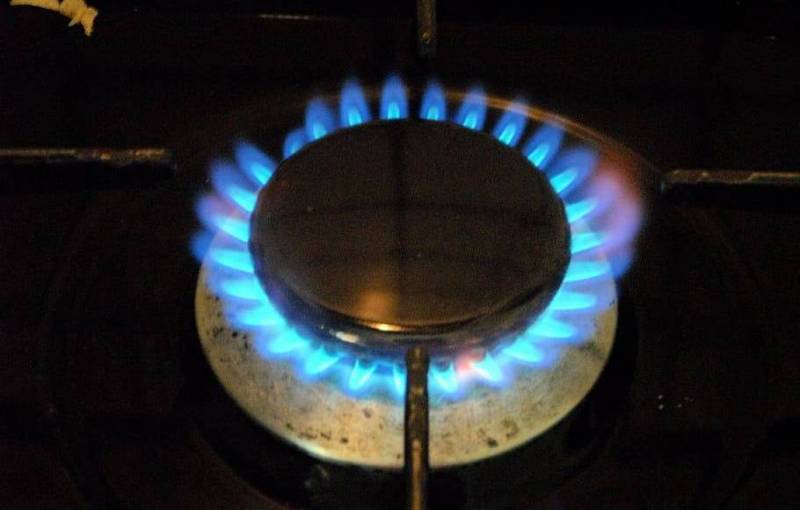 Since November 2020, the volume of transit of Russian gas fuel through the territory of Ukraine began to exceed the planned figures. So, since November 25, the transportation of Russian gas has exceeded the 178 million cubic meters declared in the contract, and within four days the volume of gas injected reached 181 million cubic meters daily.
Thus, the volumes of gas transit from the Russian Federation through Ukraine are growing, and if the demand for gas in European countries returns to the pre-crisis level, Gazprom will need additional capacities for 25 billion cubic meters of gas. The growth in demand for "blue fuel" is associated with the onset of the cold season in Europe - Nord Stream and the Yamal-Europe gas route are operating at maximum capacity.
The situation is aggravated by the fact that the exact data on the launch of the Nord Stream 2 gas pipeline under construction is still unknown, and deliveries via the European part of the Turkish Stream in 2021 are unlikely to exceed 10 billion cubic meters due to the limited launch volume. The contractual volumes of gas transportation through Ukraine will decrease next year from 65 to 45 billion cubic meters per year.
In such a situation, Gazprom may have to order additional transportation of about 25 billion cubic meters of fuel - this was mentioned with hope by the head of Naftogaz of Ukraine, Andrey Kobolev. In this case, the Russian Federation will have to make additional expenses, since the Ukrainian direction of gas transit is the most expensive, and the excess of the previously planned volumes is paid by Gazprom at increased tariffs.