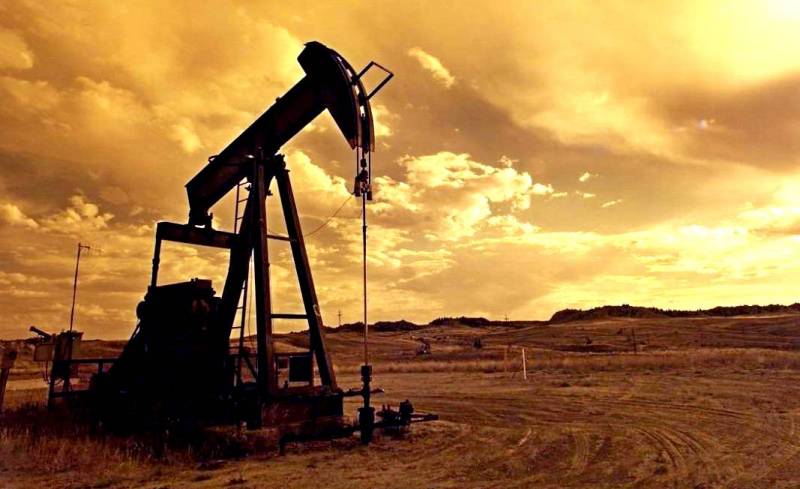 The American oil industry is struggling to cope with the largest drop in commodity demand in the history of oil markets. Some concerns have initiated consolidation in the sector, while many are forced to declare bankruptcy. OilPrice.com writes about the attempts of US oil workers to survive the crisis of shale oil production.
During the coronavirus, shale oil companies were able to receive aid from the state. Despite this, in the second quarter of this year, cases of bankruptcy of shale producers of raw materials became more frequent after the March decline in oil prices due to a decrease in demand and the "price war" between Moscow and Riyadh. Thousands of jobs in the US oil industry have been abolished in recent months.
In connection with the coming to the presidency of Joseph Biden, the industry may face even more massive shocks - earlier he promised to ban the drilling of new oil wells in the federal sea and land territories.
Environmentalists are also contributing to the oil crisis, dissatisfied with the provision of state aid to companies that exploit shale deposits - they are confident in the destructive impact of such oil production on the environment, as well as in the misuse of the funds provided.
Nevertheless, the US authorities are trying to reduce the negative consequences of the energy and economic crisis.
Livelihood Protection Program, which provides over $ XNUMX billion in irrevocable loans to companies, has helped save more than half of the jobs in the Texas oil fields
- said in a July analysis of the Houston Chronicle.