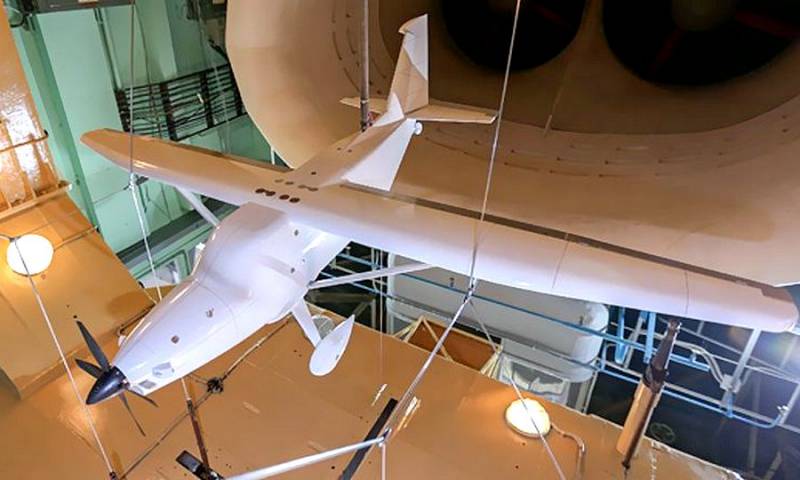 The model of the Russian promising light multipurpose aircraft LMS-901 "Baikal" has passed the first cycle of aerodynamic tests at TsAGI im. Zhukovsky. This was reported the day before at the institute.
The work is being carried out by order of the Baikal Engineering company, which last year won a tender for the development of a light multipurpose aircraft. The first flight of the successor to the Soviet An-2 "Corn" is scheduled for 2021.
In the current tests, which were carried out in the TsAGI T-102 wind tunnel, a reduced model of "Baikal", made on a scale of 1: 7, took part. At the latter, a simulator of a running engine was used. The first stage of research was carried out at speeds from 25 to 50 m / s.
The full-size LMS-901 will have a length of 12,2 meters and a height of 3,7 meters with a wingspan of 16,5 meters. The maximum take-off weight of the modern Kukuruznik will be 4,8 tons, the speed is up to 300 km / h, and the flight range is up to 3 thousand km.
The peculiarity of LMS-901 "Baikal" is that it will be made according to a modular scheme. In other words, a light multipurpose aircraft, if necessary, can at any time be converted from a cargo to a passenger version and vice versa.