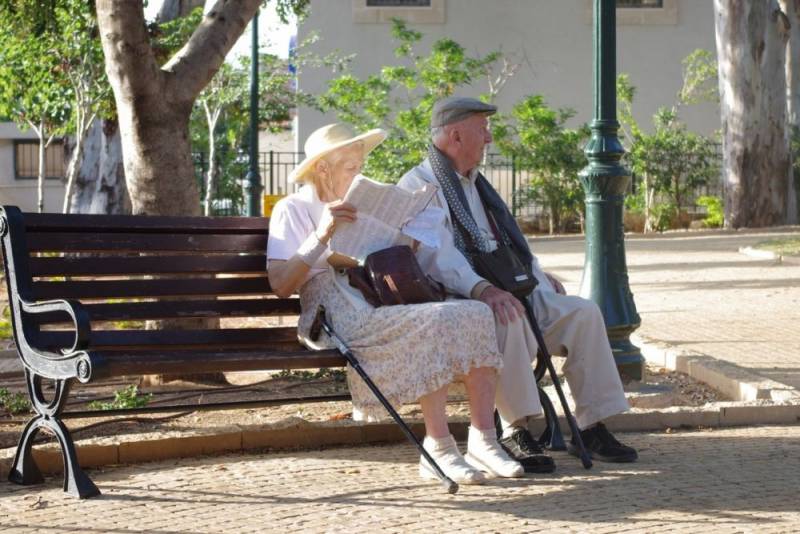 In 2021, the Russian authorities will conduct a large-scale audit of Russian pensioners for additional income. About this in an interview with the agency
"Prime"
said the candidate
economic
Lyudmila Ivanova-Shvets, Associate Professor of the Department of Human Resources Management, Deputy Head of the Department for Development and Public Relations of the PRUE G.V. Plekhanov.
The expert noted that before that, a spot check was carried out by the Accounting Chamber, which revealed a large number of violations. And this applies not only to overpayments, but also to underpayment of pensions. She clarified that now a more thorough check of the correctness of the calculation of pensions will be carried out, because the Pension Fund of Russia is increasing expenses that cannot always be compensated.
During the planned activities, the residences of pensioners who are entitled to "northern payments" and those who receive money for them by proxy will be checked. The expert also recalled that according to the law, if a pensioner lives abroad, he is obliged once a year to inform the Russian diplomatic mission that he is still alive.
We have the pension system itself, its rules and payment procedure are not always logical and understandable for citizens
- the expert emphasized.
She explained that sometimes different situations arise. Some retirees turn to the FIU for justice, trying to prove that they deserve higher payments. And at this time someone gets extra money, perhaps deliberately, or maybe not even knowing about it at all.
The expert summed up that after the inspection, pensioners will surely appear who are entitled to additional money. At the same time, there will be dissatisfied people who will have to return the illegally received money to the FIU. However, she is confident that after this there will be more orders and fewer complaints.