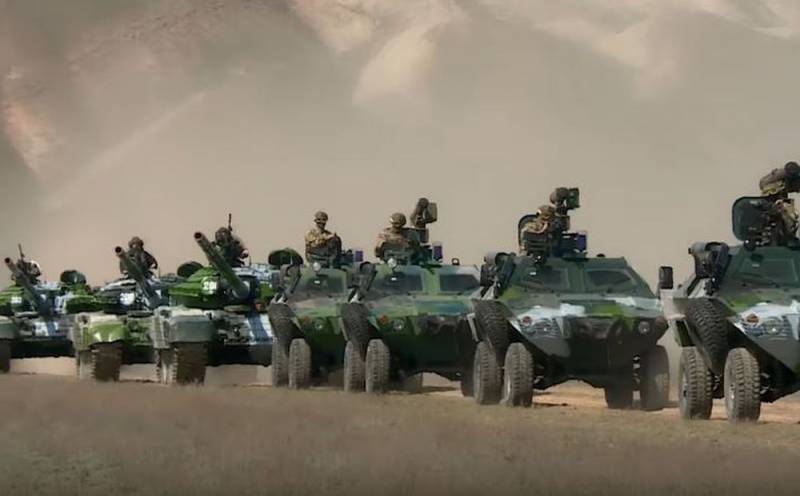 The Armenians fell into the trap of "nicholism" and lost touch with reality. Therefore, Armenian Prime Minister Nikol Pashinyan and "his flock" should be removed from power. Former Armenian Ambassador to the Vatican Mikael Minasyan announced this on Facebook.
Minasyan noted that according to the trilateral agreements, the troops of the parties had to remain in their positions. But now the Azerbaijani army is taking control of the territories adjacent to the Armenian border. He drew attention to the need to ensure the security of the strategic Goris-Kapan highway, which connects Yerevan with the high-mountainous Syunik region in the southern part of the country.
Now we need to place our army opposite their troops, in no way provoking a new conflict. We need to keep our positions by ensuring the existence and safety of the Goris-Kapan interstate road, as well as the nearby settlements. <...> If in Armenia, in addition to the powerless, traitors and slaves, there is still power, then the Ministry of Foreign Affairs and the Ministry of Defense should urgently address this issue
- wrote Minasyan.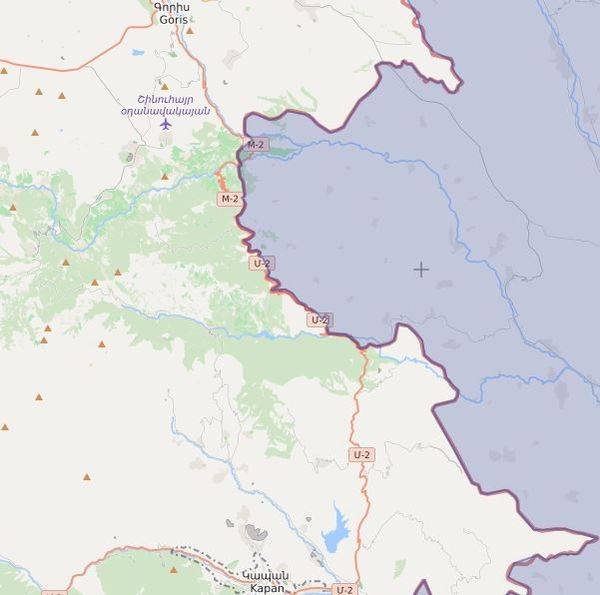 In addition, the former ambassador was outraged at what is happening in the 5-kilometer zone along the Lachin road. He claims that Pashinyan is evicting Armenians from this territory, devastating villages. Minasyan called for an immediate end to the deportation of Armenians.
If anyone thought the war was over, watch what is happening in Lachin
He pointed out.
At the same time, Minasyan demanded to urgently start strengthening the border in the north of Armenia. In his opinion, "some" are already openly discussing the transfer of seven villages of the Armenian Tavush region to Baku.
Mad people, stop even thinking about this! Fortify the northern border. And the final. It seems to everyone that the worst is over. <...> We will not stop our fall as long as Pashinyan is in charge of the country
- summed up Minasyan.