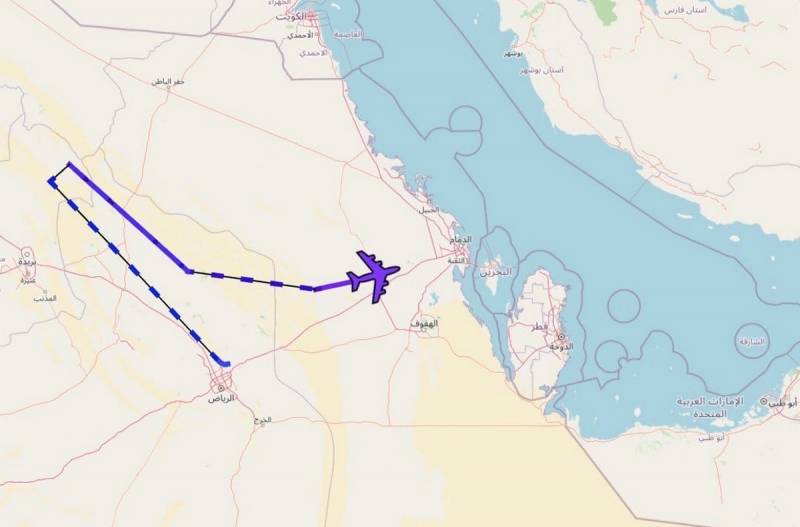 After the murder of Iranian nuclear physicist Mohsen Fakhrizadeh in the area of ​​Damovend near Tehran by "unknown terrorists" of Iranian nuclear physicist Mohsen Fakhrizadeh, the Iranian authorities suspected the Israeli and US intelligence services in the incident, and the situation in the region began to escalate. Iranian Supreme Leader's adviser Hossein Dehgan said Tehran reserves the right to retaliate.
In Iran, this resonant incident is compared to the assassination by the Americans of Iranian General Qasem Soleimani, carried out in Iraq using a drone in January 2020. Then the IRGC
inflicted
a missile attack on Pentagon military installations in Iraq, killing and injuring a significant number of Americans.
US President Donald Trump was then busy preparing for the elections. During his speech in Florida to sponsors, he
uncovered
details of the murder, clarifying that Suleimani "spoke badly about the United States." But this time it's more complicated. The pre-election bacchanalia in the USA has reached its climax and anything can happen.
The Pentagon is convinced that Iran will definitely not leave the incident unanswered. Therefore, the US Navy AUG was sent to the Persian Gulf, led by the nuclear aircraft carrier USS Nimitz (CVN-68), launched in 1972. At the same time, he informed that the decision to relocate was made even before the murder of Fakhrizadeh, but the deployment should be a warning signal to Tehran.
In addition, in the skies over the Persian Gulf and the Strait of Hormuz, an anti-submarine P-8 Poseidon patrol aircraft of the US Navy was seen, which was conducting reconnaissance in order to find Iranian submarines. The Americans used the airspace of their allies, the UAE and Saudi Arabia.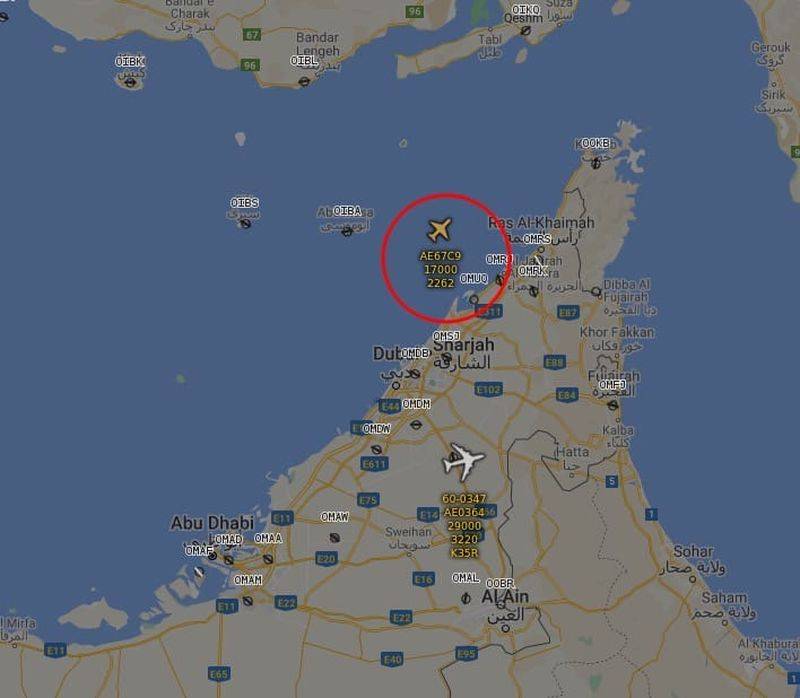 At the same time, a link of F-16 fighters and a Boeing KC-135 Stratotanker tanker aircraft of the US Air Force began practicing an attack on Iran over the neutral waters of the Persian Gulf. They are based in Saudi Arabia and their maneuvers are more like intimidation of Tehran.
At the same time, the former head of the IDF Military Intelligence Directorate, Amos Yadlin, spoke more openly about the murder of an Iranian scientist on November 27, 2020.
Such a move could lead to a violent reaction from Iran, providing the necessary pretext for a U.S. attack on its nuclear facilities during the remainder of Trump's presidency.
- he wrote in his blog.