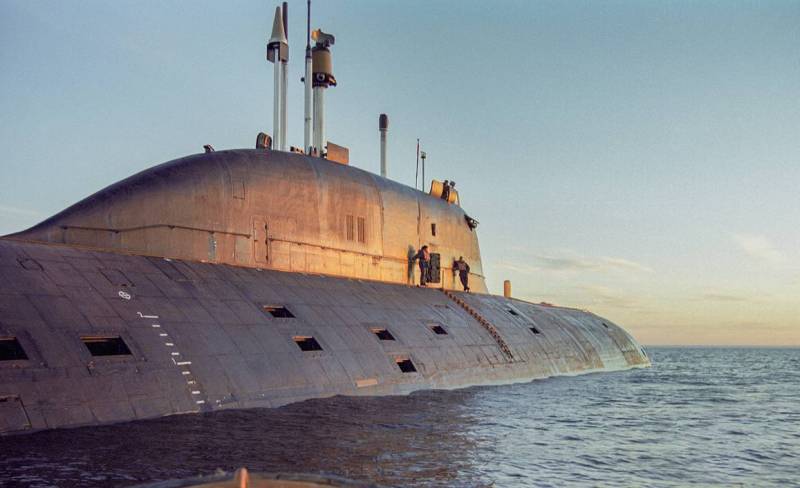 American military expert, specialist in combat submarines G. Sutton has made a rating of the 49 most dangerous submarines in the world. He published it on the Covert Shores blog, taking into account the number of torpedo tubes, torpedoes and cruise missile launchers used to attack surface targets and ground targets when compiling the top. One submarine of the Russian Navy was also included in this list, writes Popular Mechanics magazine.
We are talking about the newest Russian submarine of the Yasen class - submarines of this type are capable of carrying 72 torpedoes and missiles on board. The length of the head submarine K-560 "Severodvinsk" reaches 139 m, the maximum immersion depth is 600 m, the autonomous navigation time is up to 100 days, the crew of the submarine is 90 people.
The top positions in the rating of submarines, however, are occupied by 4 American submarines of the Ohio class, armed with 24 Trident ballistic missiles with nuclear warheads. British submarines of the Astute class were also included in the top battle submarines - they are armed with 6 torpedo tubes and 44 torpedoes (missiles) for them. Taiwan's Guppy-class submarines and Iran's Fateh submarines also took their place in this list.
The American rating, however, does not take into account many important characteristics of military submarines - for example, combat effectiveness, the level of noise emitted and the quality of torpedoes and missiles.