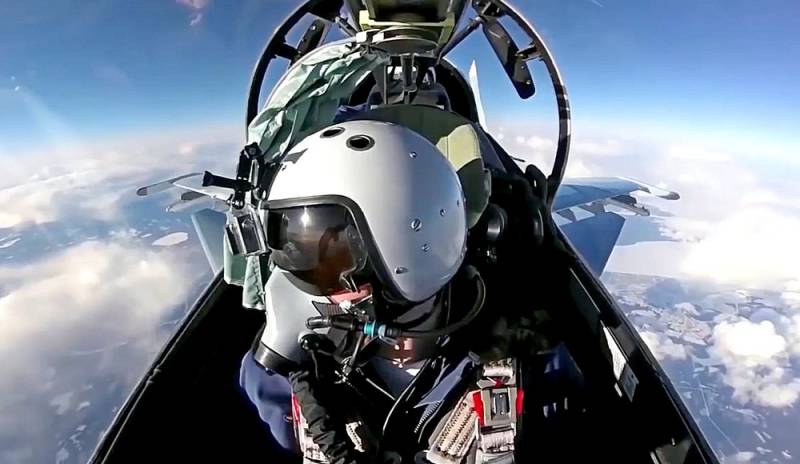 The US Department of Defense has revealed the scale of the presence of Russian servicemen of PMC "Wagner" in Libya, fighting on the side of the LNA and its leader, Marshal Khalifa Haftar. Reported by Bild.
In the last quarter, about 2 thousand members of the Wagner group were employed in Libya. It is also assumed that there are about 2 thousand Russian-backed Syrian fighters in Libya.
- said in the Pentagon report.
The document also contains data on the presence of 14 combat aircraft in Libya by the Russians - thus, for the first time, information appeared that Russian mercenaries in North Africa have their own combat aircraft.
The dispatch of at least 12 MiG-29 multipurpose fighters and Su-24 front-line bombers means a significant increase in the potential of the air force supporting Haftar
- said military analyst and expert on Libya Joseph Dempsey from the International Institute for Strategic Studies.
However, there is no reliable information about the practical use of Russian military aircraft in the interests of the Libyan National Army. According to observers, two Su-24s with Libyan flags painted on them took part in the recent exercises of the "Haftar" members. Dempsey believes that at the helm of this battle
equipment
there were servicemen of a Russian PMC.
The report of the US Department of Defense also contains information on the possible financing of the actions of the "Wagnerites" not only from Russia, but also from the United Arab Emirates.
In connection with the activities of the Wagner group in Libya, the EU imposed sanctions on the Russian oligarch Yevgeny Prigozhin, associated with this organization. According to the German edition, further tightening of the sanctions
policy
The European Union in relation to those who violate the ban on the supply of arms to Libya and impede the peace process in this North African country.