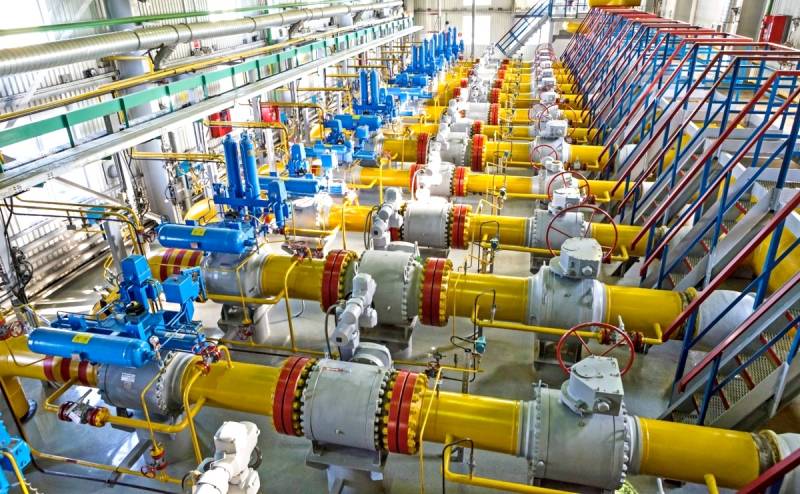 For nine months of 2020, losses of the Ukrainian "Naftogaz" reached almost 20 billion hryvnia (more than 600 million dollars). The reasons for such large-scale financial losses are called the coronavirus pandemic, non-payments and loss of income from the transit of Russian gas.
Naftogaz clarified that one of the reasons for the lack of money is the non-payment of private companies for the gas received under the system of state support for the population, the debt of these companies for the year amounted to more than 23 billion hryvnia. Ukraine is also mired in multibillion-dollar losses, having lost income from transporting Russian gas through its territory.
Loss of transit and the inability of the company to return money for the sold fuel - these are the two main problems of the company that led to its losses.
- believes Dmitry Marunich, co-chairman of the Energy Strategies Fund.
At the same time, the Ukrainian gas corporation cannot be saved even by the multiple rise in prices for "blue fuel" in Ukraine over the past six years. According to the head of the energy programs of the Center for World
economics
and international relations of the National Academy of Sciences of Ukraine Valentin Zemlyansky, neither the underfunding of gas production, nor the Operator's payments, nor the withdrawal of money from the population, local budgets and utilities can save the situation.