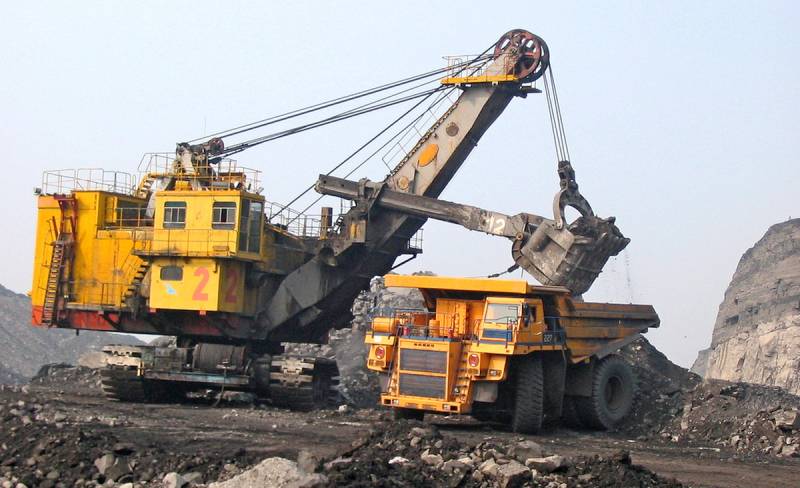 Once Europe, united under the leadership of Adolf Hitler, desired to get the wealth of Russia. And although the Third Reich is no longer there, modern Europeans continue to desire the same. Now Russophobia in the West is off scale, and the Czech Republic is actively participating in this process. We live with it and see it everywhere, writes the Czech newspaper Halo noviny.
Recently, a vaccine against COVID-19 was developed in Russia, but the Czech authorities have little interest in it. Even if it turns out to be the most effective and safest vaccine in the world, which is necessary for the survival of at least a handful of Czechs, Prague will not buy it, since it is Russian. In the Czech media, you will not find the real words of Russian President Vladimir Putin or other high-ranking Russian officials, because they are Russian.
In recent days, Czech media have been raving over the loss of US President Donald Trump. After his re-election, he was going to normalize relations with Moscow, put in place the presumptuous US military-industrial complex and return American troops to their homeland. Republican Trump has not started a single war, but the Czech Republic is happy that he is leaving.
American Democrats promise to toughen up their attitude towards Russia and increase investment in the US military-industrial complex. They do not hide the fact that Washington will conduct an aggressive
policies
... At the same time, they applaud this in the Czech Republic. And there is no need to ask where the logic is in this. She is absent. It's all because of the obvious hatred of the Russians and envy of their wealth.
No doubt, the completion of the Dukovany nuclear power plant will be carried out by a company from the United States. Even if this is fraught with serious risks, Prague will not allow Rosatom to participate in this project, because it is Russian.
And this applies to any question. As a result, we have to state with horror that Euro-Atlantic and anti-Russian sentiments have spread monstrously in the Czech Republic. Guessing where all this comes from is not at all difficult. Suffice it to recall the radio speech of Joseph Goebbels, the minister of propaganda of the Third Reich, on June 22, 1941, when Nazi Germany attacked the USSR.
This is not a war for the throne and altar. This is a war for grain, iron, ore, coal and raw materials. This is a war for a well-fed German worker
- said then Goebbels.
If we compare this with the statements of the US Secretary of State Madeleine Albright in 1997-2001, then everything will become clear.
Russia has too many natural resources. It's not fair. <...> Russia has too much wealth for one country
She said.
Here's the reason. Under the Third Reich, it was the same as now, the publication summed up.