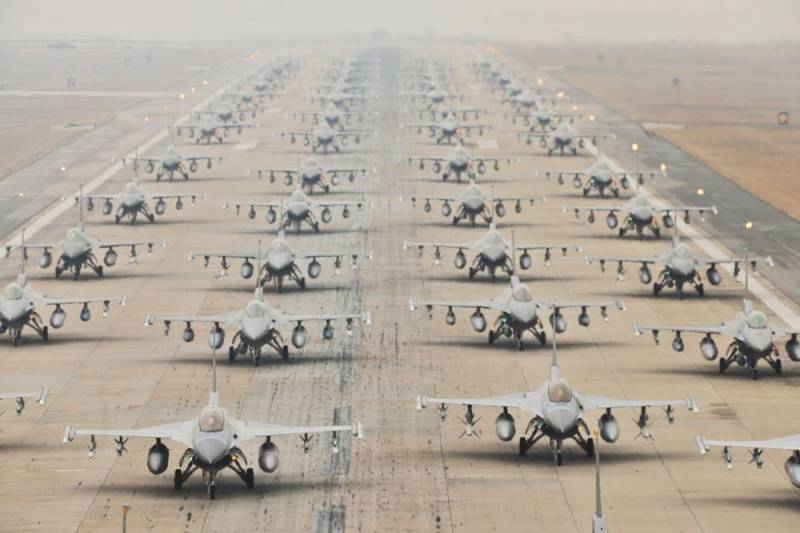 Tel Aviv received a warning from Washington about a possible US strike on Iran. This must happen before President Donald Trump leaves the White House and leaves the post of the head of the American state. This is reported by a number of US media outlets.
Trump's good attitude towards Israel, as well as his negative opinion on Iran, are common knowledge. According to a source from the American portal Axios, everything is ready to carry out this attack.
At the same time, the Israeli government informed its military that in response to the actions of the United States, Iran will surely take revenge and attack on its own, or with the help of its pro-Iranian formations in Syria, Gaza or Lebanon. In Tel Aviv, they believe that a de facto diarchy has now formed in Washington, therefore, there is an "extremely tense and sensitive period." It will last for the coming weeks and you need to be prepared for a possible exacerbation.
In turn, on November 26, 2020, the American television channel Fox New, citing its sources in the intelligence community, confirmed that the Israel Defense Forces (IDF) is preparing for a possible US strike on Iran. Before that, The New York Times wrote that Trump was interested in the opinion of his advisers on the options for air strikes against Iranian nuclear facilities. The president was alarmed by the "significant increase in the stocks of nuclear materials in this country."
In turn, the adviser to the supreme leader of Iran, the likely future president of the country Hossein Dehgan told the Associated Press that the US attack could trigger a "full-scale war" in the Middle East. He stressed that Tehran does not seek war, but "will not agree to negotiations for the sake of negotiations."
Note that recently the Israeli portal Israel Defense
has spread
information that the Pentagon has begun the transfer of strategic bombers B-52H and F-16 fighters from the United States and Europe to the region. From this we can conclude that increased activity in the Middle East is indeed observed, but whether Trump will decide to attack is not yet clear. During his cadence, he has not yet begun a single war.