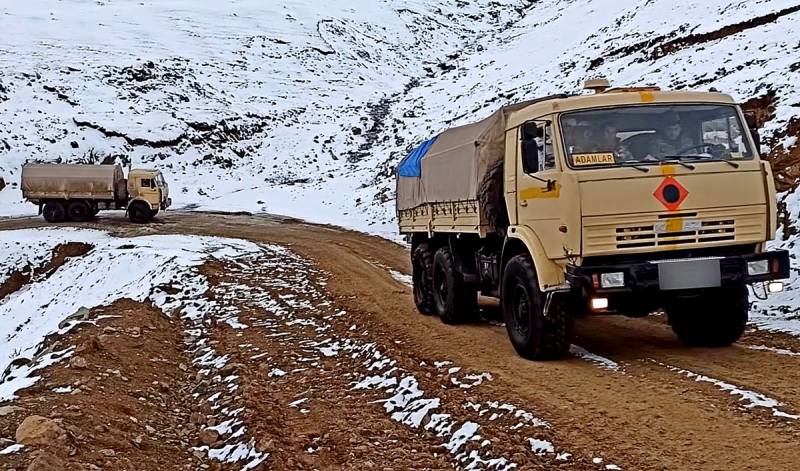 Turkey has begun to register the Syrian Turkmen to settle in the territories of Nagorno-Karabakh that Azerbaijan had conquered from Armenia. The Turkish portal Ahval reported this on Wednesday 25 November, referring to the statement of the Afrin-Syria Human Rights Organization.
Among those who want to resettle in NKR are the families of pro-Turkish mercenaries who are carrying out military operations in the northwestern part of the SAR and are part of the jihadist groups "Sultan Murad", "Hamza Brigade" and "Suleiman Shah". However, the data on the resettlement of the Syrian Turkmen to the lands of the NKR have not yet received confirmation from official sources.
According to a number of experts, initiating the processes of resettlement of Syrians to the regions of the unrecognized republic, Ankara plans to solve demographic issues in its favor - they appeared against the background of the Armenian population leaving their territories after the signing of a ceasefire and the transfer of a number of regions of Karabakh to Baku.
Meanwhile, on Wednesday, November 25, Putin had another telephone conversation with Erdogan, during which the Turkish president proposed to his Russian counterpart to involve other countries in the processes of maintaining peace in Karabakh.
If you add a fourth or fifth regional country to the three states, you can achieve a different state of affairs
- emphasized Erdogan.