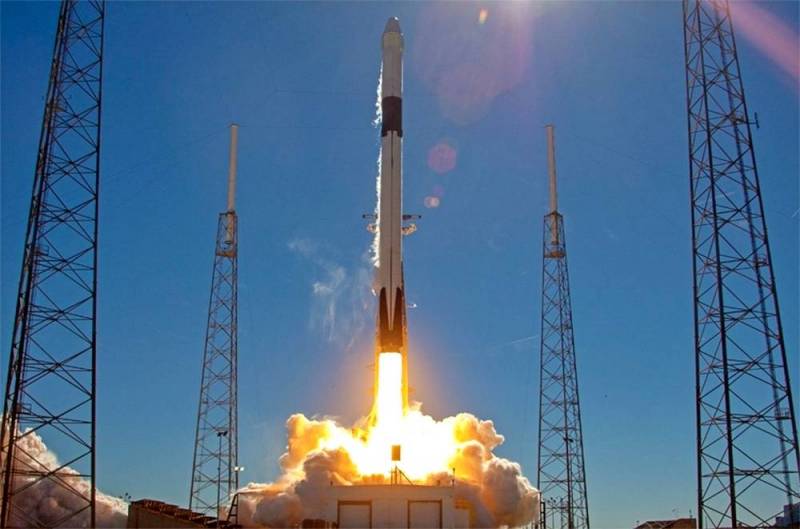 Today, November 25, another batch of 60 Starlink satellites was launched from the Cape Canaveral cosmodrome (Florida). At the moment, SpaceX has launched about 1000 vehicles into orbit and is already beta testing its satellite Internet.
However, the "highlight of the program" in today's flight was not mini-satellites, but the rocket that put them into orbit. The thing is that within the framework of this mission, the company managed to set a new record: the first stage of the Falcon 9 launch vehicle was used for the seventh time.
It is worth noting that the booster has successfully landed on an autonomous barge. Consequently, there is a possibility that the device could be used again and the record set today will not last long.
In addition to the first stage, the rocket's nose fairing also went on its repeat mission. Moreover, one of its halves had been used twice before.
The goal of Elon Musk's company is to reduce the cost of space launches as much as possible. In this regard, SpaceX aims to reuse as many of the rocket's components as possible.
The "reusability" of certain parts of the media saves the company millions of dollars. At the same time, given today's record, this mission should become the most cost-effective for SpaceX.